Business Continuity - Mass Notification System
Proven Notification Software for Business Continuity and Disaster Recovery
What can HipLink do for you?
Strong incident response with everyday, operational value
Response team activation with clearly defined channels of communication
Leverage existing systems by integrating for automatic alerts and activation
Faster response with universal access
Real-time resource status through reports and two-way response
Broad communication to one person, a group or all employees
Support for text and voice on all carriers, all devices
Choice of deployment strategies - hosted, on-site premise or hybrid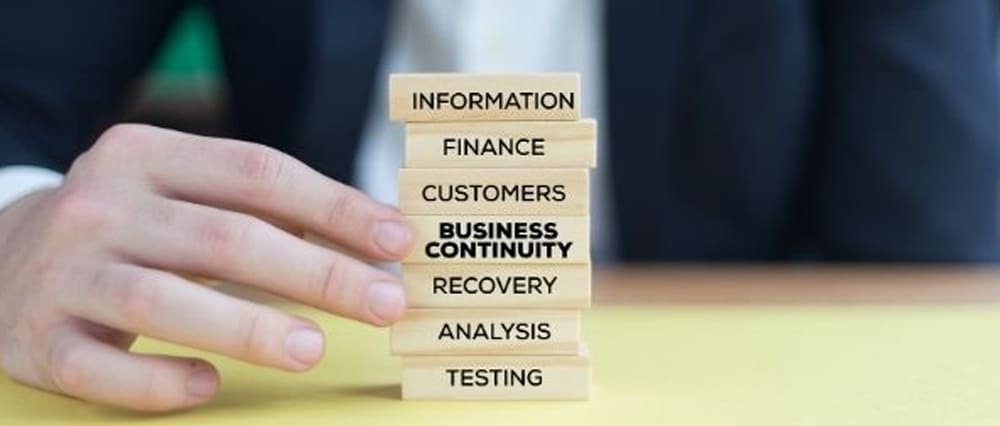 Crisis management in response to emergencies has become a vital component of ensuring employee safety, company reputation, safety of corporate assets and future financial results. As organizations develop contingency plans to deal with a multitude of emergency situations, the first step in all of these plans is communication. To be truly effective, this communication should include wireless at its core.
The proper deployment of wireless communications ensures that no matter what time of day or night, the right people are notified, thus enabling team members to work together and respond effectively when an emergency occurs.
HipLink is wireless messaging software that provides your organization text and voice messaging capabilities to any mobile device on any carrier worldwide. With HipLink, you can communicate to employees, outside agencies, vendors or customers - any stakeholder quickly and reliably. The software can work as a stand-alone messaging system, or integrate with virtually any software including IT and network systems, fire safety systems, computer dispatch, PBXs, or other software as the wireless alert notification component. Using advanced two-way technology you are able to coordinate your response, provide updated information for vital decision support and monitor status in real time.
HipLink is secure, fast and loaded with features that will ensure critical messages are delivered on time, every time.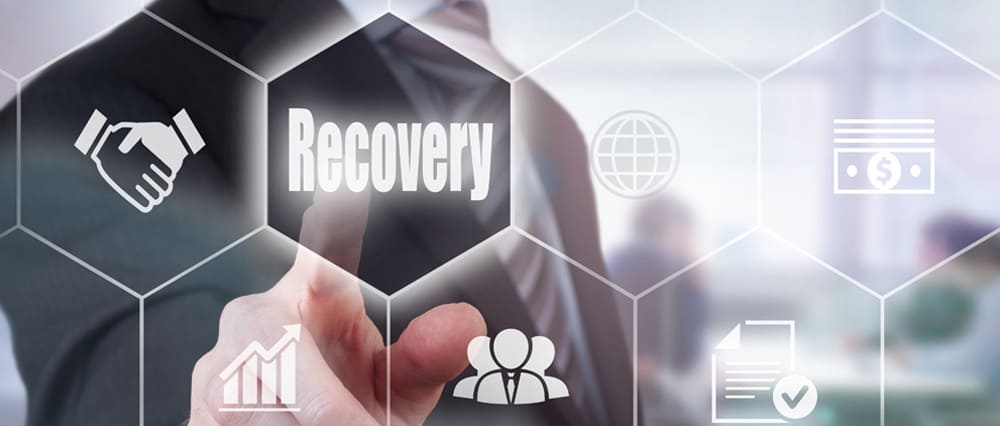 Supporting and Improving All Phases of Business Crisis Management
HipLink is web-based collaborative software that can support your enterprise before, during and after an emergency.
BEFORE
Prepare Better
Launch drills to test plans and improved results
Identify individuals and assign specific responsibilities for response
Analyze results from drills and identify areas requiring improvement
Test carrier efficiency
Create custom mobile applications to fill in the blanks
DURING
Respond Faster
Send the most robust alert notifications to all devices
See real-time status of resources
Execute response plan from devices
Execute remote applications from devices
AFTER
Recover Sooner
Perform detailed analysis of personnel response, carrier efficiency, and system performance
Fine tune your plan for faster response in future scenarios
Operational Value
A strong system should be built for robust incident responses in an emergency and have operational value for everyday use. A system like HipLink can be used for standard wireless notification from either a desktop or applications like the IT network or even to send alerts from your building management systems and fire safety systems. With HipLink robust capabilities, it is used every day by the entire organization to ensure in time of crisis everyone can use it quickly and efficiently.