Emergency Communications for Correction Professionals
Powerful Mobile Corrections Management Paging Software
The challenges facing correction departments for both jails and prisons are well known:
Overcrowded facilities
Insufficient staffing
Reduced budgets
Volatile situations that flare up instantly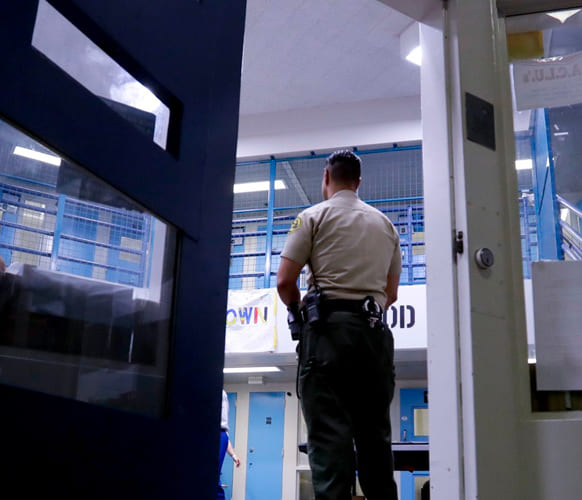 Information can stream in from a variety of sources and often needs to be urgently delivered to a variety of people; on-site and off-duty employees, senior staff, technicians, maintenance crews, community leadership and outside agency representatives. Poor communications can bring disastrous results.
---
Solution to the Communication Challenge
HipLink is a powerful wireless text message software used by Sheriff Departments for jails and Wardens for prisons to improve operations, reduce costs, increase safety and provide a means for internal, public or victim notification. It's advanced technology that quickly mobilizes key personnel across departments, agencies, and geographic locations.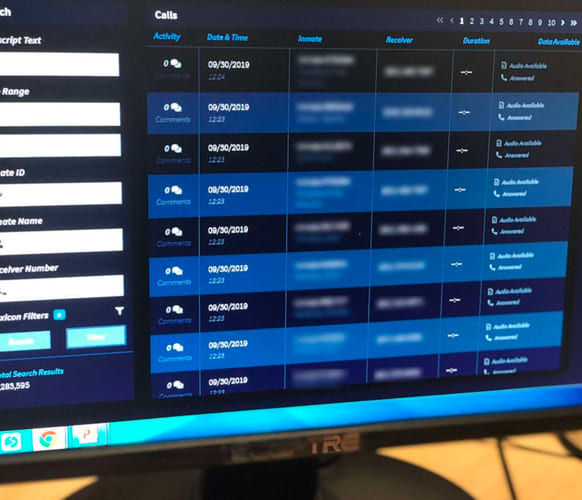 ---
Power and Flexibility of a Web Application
As web-based software, HipLink provides SMS text and voice alerts to any wireless device, including pagers, cell phones, PDAs, land-line phones, fax machines and even computer desktops. It automates alerts so they reach individuals, or groups of individuals that you designate. It allows for two-way messaging to ensure alerts are received confirmed and the responder can request further assistance.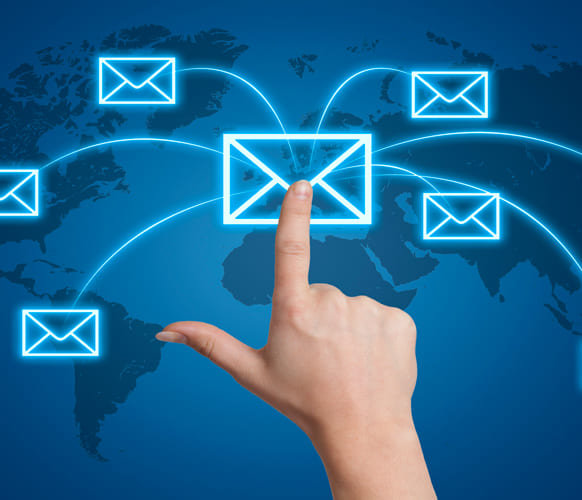 ---
Common Uses of HipLink in Corrections
HipLink services a number of corrections requirements including:
Emergency Communication for executing or activating any response scenario anytime from anywhere from your EAC.
Call Center Dispatch for trouble report and updates with real-time status report.
Logistics Coordination for court transportation issues, delivery timing or service staff.
Application Integration with any software for broadcast messages or automatic alerts.
Victim Notification in an urgent situation.
Switch Communication Protocols or networks in cases where a disaster knocks out a key element.
Building Management Alerts to give automatic alerts from fire safety systems and building systems.
E-Discovery Compliance tracking wireless communication and providing complete records.
Interoperability for fast communication with outside agencies, organizations and stakeholders.

Benefits and Peace of Mind
Faster response times to emergency situations
Mobilize any size group with as little delay and confusion as possible
Unlimited permission levels for increased security
Reduce time to respond to and dispatch personnel
Maximum message delivery reliability
Operational efficiencies for cost savings
Automatically mobilize personnel from multiple departments, agencies, states or offices
Leverage existing infrastructure by seamlessly integrating into CAD and other applications
Prove compliance with regulatory requirements
Reduce paging costs and lower overall total cost of ownership