Careers at Hiplink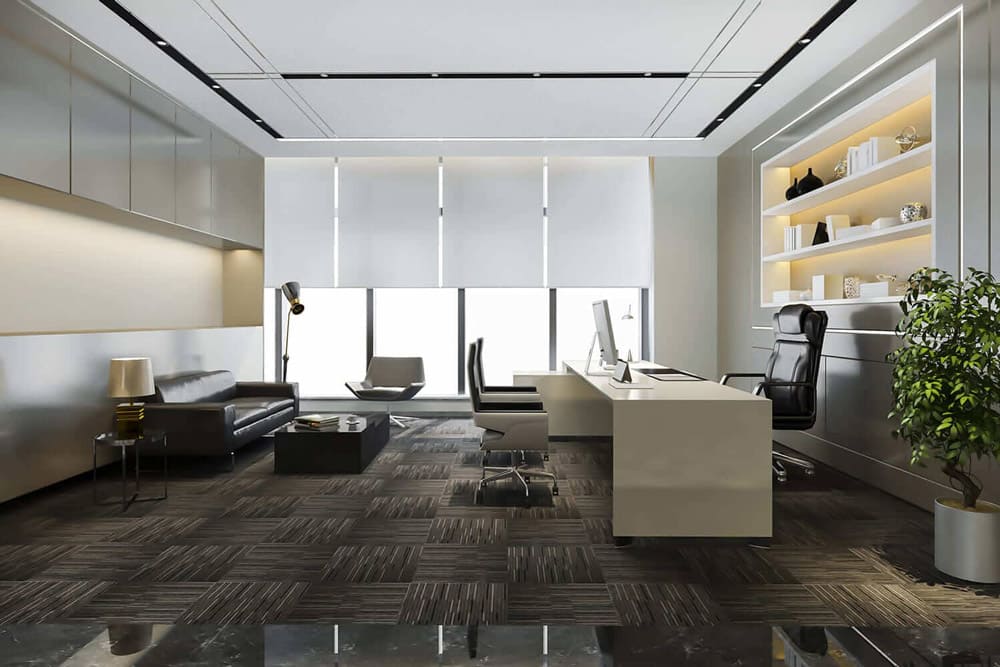 We Save Lives Every Day So Our People Matter Most. Period.
As the pioneer and leader in critical event communication and mass notification, we know that what we do matters. It's more than just building and delivering innovative technology. It's about finding the shoulders to stand on to serve our customers, our communities and each other.
What It Means to Be a Part of Our Team
Demonstrate Strong Leadership
For us, each employee is expected to lead by example and demonstrate managerial courage. Titles don't matter. We look for and encourage leaders at every level of our organization.
Results-Driven and Accountable
At the end of the day, the rubber needs to meet the road for our customers. Spanning the Fortune 500 to your local house of worship and tens of thousands of customers in between means exceptional execution, measuring everything to ensure results and ROI, and holding each other accountable every day.
Emotional Intelligence and Strong Relationships
You can't be all things to all people, but some aspects matter more than others. Hiplink is self aware, empathetic, truly listening, solves problems, stays flexible and anchors in reality. With each interaction, we strive to be respectful and take a long-term orientation for collective success.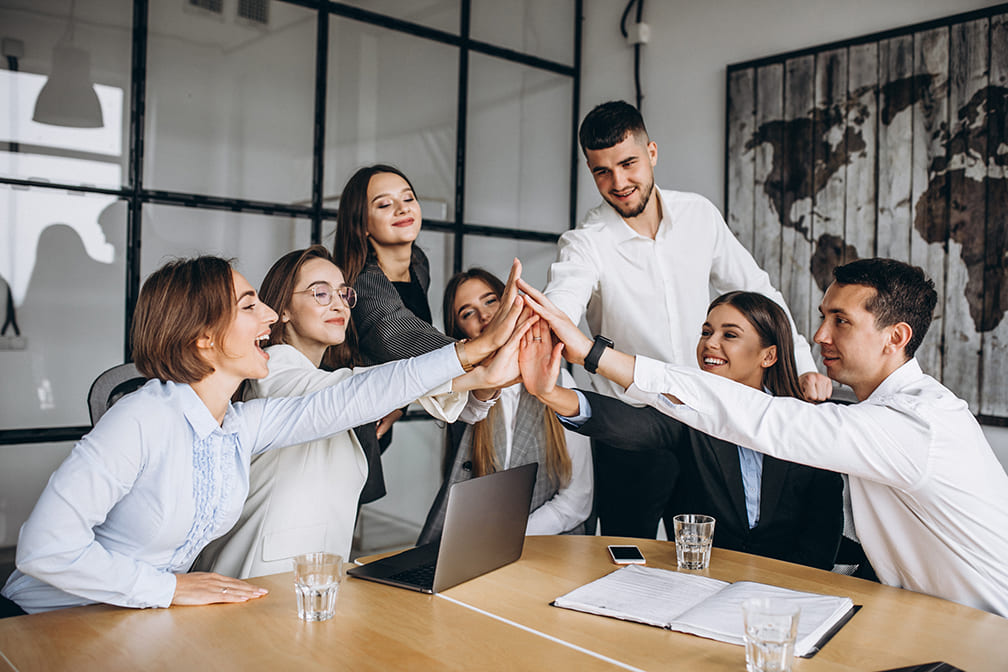 Empowered and Engaged Employees
We'll be honest — it's not a cakewalk getting into Hiplink. We only want the best of the best because each employee models our expected behaviors. Our approach is to enable, empower and get out of your way!
Communication, Openness, and Transparency
Working as a team means more than teamwork. We actively seek alignment, act with purpose, demonstrate daily optimism, and seek to serve as an inspiration and motivator to our colleagues and customers. We are open to change and truly embrace continuous improvement and feedback.
Live Hiplink's Guiding Principles
There is no point in having Guiding Principles if we don't live them every day and hold others accountable to do the same. To work with us means to Be Bold, Be United, Be On, Be Incredible, and to Be You.
Our Benefits Keep Us Physically, Mentally, Emotionally and Financially Strong
Hiplink offers all of the great perks you would expect from a growing software company, and some of the special ones to surprise and delight our employees. People are what matters most, after all.
Comprehensive medical, dental and vision benefits
HSA-eligible plans
Flexible Time Off
Confidential Employee Assistance Program
Company paid Life Insurance
Retirement Savings through 401(k)
Interested in Joining the Team?