Transportation - Emergency Broadcast System
An airliner makes an emergency landing at one of the busiest airports in the world, a train filled with freight has derailed, a delivery truck for a large grocery chain is re-routed, and a hurricane warning is creating a mass exodus of vehicles on the highways.
Every day, twenty-four hours a day, by land, rail, air, or sea, modes of transportation are stress tested. An incident, large or small, can disrupt businesses and imperil lives. Being able to jump into emergency mode with solid coordination, fast response, and reliable, real-time wireless communications are essential to the Transportation industry as well as those organizations that rely on transporting goods.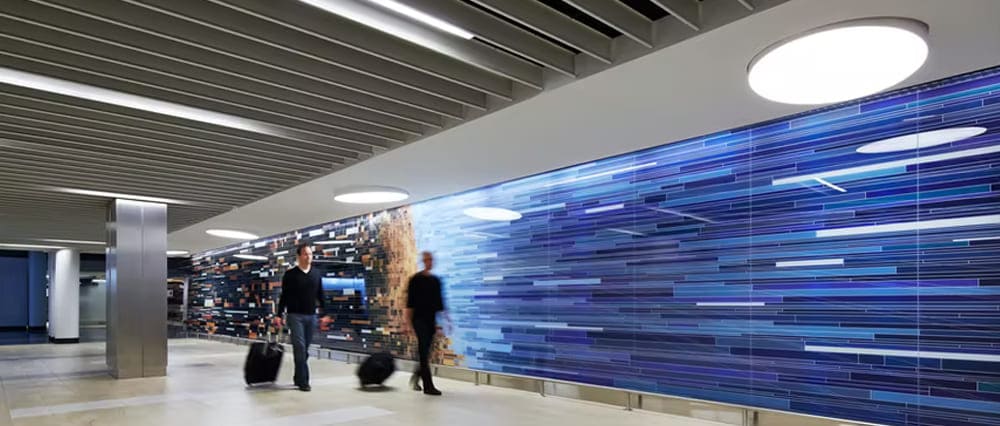 HipLink provides robust, wireless notification software that communicates critical information to any device, anywhere, any time. Designed to seamlessly integrate with existing software applications, dispatch systems, access control systems and more, HipLink provides powerful tools that ensure the right messages immediately reach the right people. Using HipLink, airport officials can immediately alert first responders, maintenance crews, TSA employees, airline representatives as well as public officials, and other outside groups.
Groups can be easily defined within HipLink to automate message delivery to key personnel during events such as runway closures, server failures, security breaches, weather warnings, or mobilizing emergency response teams. Users can be defined with specific permissions and departments so that everyone can use the software for their own needs without security issues. Capable of handling tens of thousands of messages per hour, HipLink ensures message delivery in the most demanding transportation environments.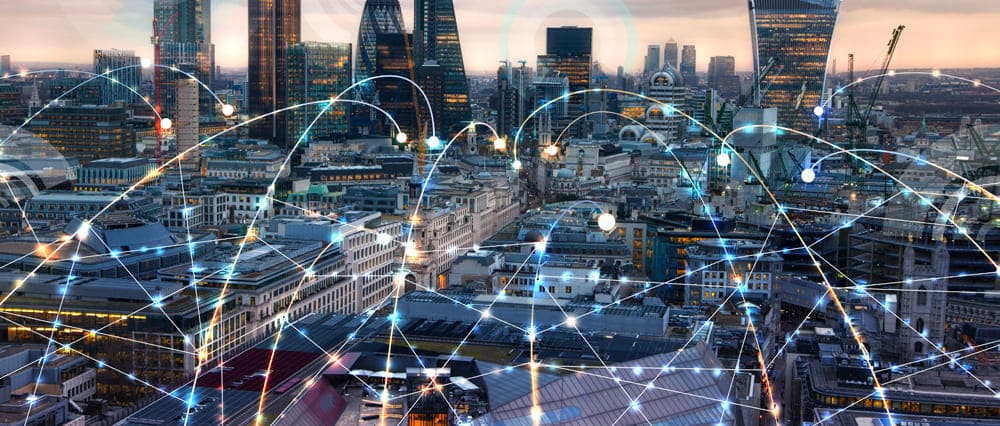 Transportation Agencies That Use HipLink:
Airports & Airlines
Ports
Railroad/Train Companies
Transportation Security Agencies
Maintenance Teams
Engineering Organizations
Shipping & Freight 
Cruise Ship Companies