Automatic IT Alert Notifications for Powerful Network Notifications 
IT Alert Management Software and IT Outage SMS Alert Notification System for Critical Network Management
Network downtime and application inefficiencies result in poor customer experience, declining employee performance, and they cost money. Organizations are completely reliant upon their IT infrastructure and need powerful alert notifications using reliable and flexible IT Alert Management software for IT Outage Notification to instantly alert the proper staff in the event of IT and network issues. A highly reliable SMS alerting system for text alerts is an essential tool and targeted messages from an alert notification system are critical.
IT System Outage Notification
The HipLink's IT Outage Notification and Alert Notification Platform is an IT alert Management Software that provides the critical link between your IT infrastructure and your technical staff for network notifications. For System Outage Notifications and alarm paging HipLink is capable of interfacing with virtually any application, HipLink seamlessly integrates into your existing infrastructure to provide powerful, robust wireless messaging and alerting capabilities right out of the box. Integration details. Additionally, HipLink supports all communication protocols and carriers, allowing you to deploy HipLink in your existing environment rapidly while leveraging your existing investments in monitoring applications, devices and service providers.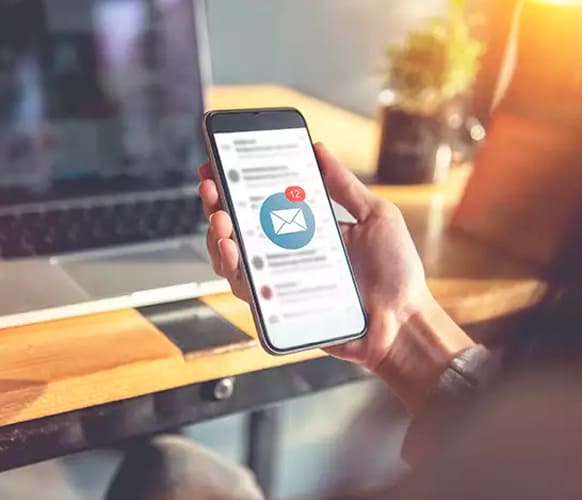 Using advanced grouping technology, HipLink targets appropriate staff based on a schedule, message type, or other parameters. Instead of blanketing your entire technical staff you can use on-call groups or message types for escalations -- HipLink keeps track of who is on-duty and which device is ready and scheduled to receive text alerts. This process helps reduce message desensitization, which can result from too many messages getting delivered to too many people that don't need them and slower response.
HipLink incorporates automatic escalation capabilities to ensure compliance with corporate processes and procedures for faster event resolution. With HipLink, you don't have to track down contact names and numbers and manually follow-up with your technical staff to ensure your messages are being delivered and acted upon.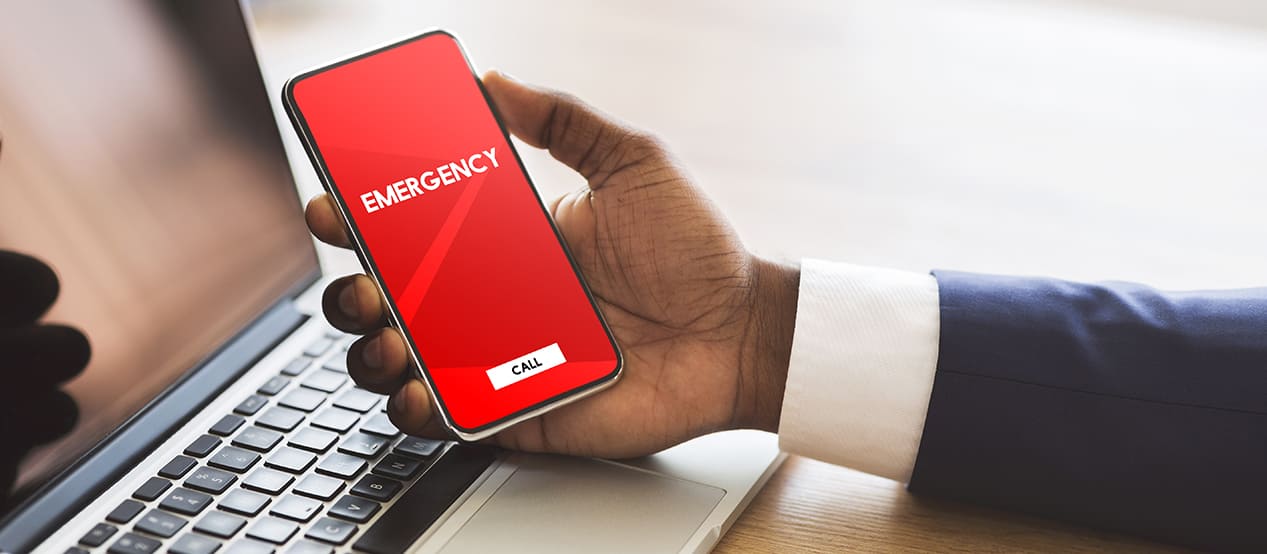 Don't Get Blacklisted
Many times, companies use SMTP to send SMS messages as it's easily programmed. This is the worst way to send a message and you risk blacklisting by the carriers on your worst day. HipLink is a powerful two-way SMS text communication tool that doesn't use SMTP or has a dedicated app as an alternative to SMS. From simple confirmations of urgent alerts to using a smartphone to tie back into your network monitoring tools, HipLink provides complete mobile end-to-end solutions to enable you to dramatically reduce the mean time to receive, respond to, and resolve critical network events, and lower the cost of your operations.