Energy and Utilities
Powerful Notification for Rapid Incident Response
Energy and Utility companies that either harvest natural resources or provide consumer services are under constant scrutiny from industry watchers and the public alike. Any interruptions in the production-service demand supply chain can instantly raise fear and create knotty business problems. With well-publicized accidents in the foreground, flawless operations are often mandated and should an incident occur, energy and utility suppliers are required to demonstrate fast response.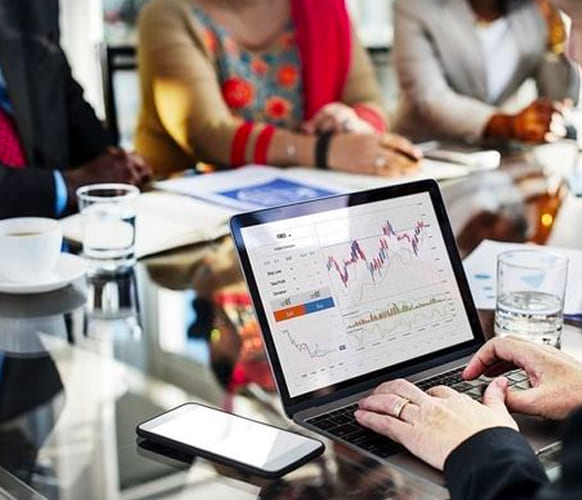 Weak, poorly coordinated responses to an emergency have disastrous, long-lasting outcomes as consumers are unlikely to forget electrical blackouts or gas explosions in their communities. Providers can undergo public and private reprimands that can weaken consumer trust and confidence.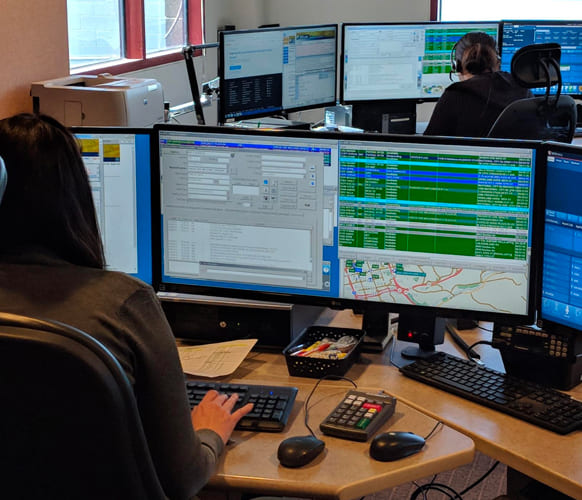 FERC and NERC CIP-Compliant Messaging:
IT & OT Alerts and Alarms
End-to-End Encryption
Onsite & Not Cloud-Based
Assured Message Delivery
Alert and Alarm Filtering
On-board Duty Schedules
Preparedness for the energy and utility industry requires detailed business continuity and disaster recovery planning. With HipLink, an organization obtains a strong internal communication process that minimizes damage, while expending resources at correct levels. When an emergency occurs, be it an oil spill, gas leak, water main rupture, or electrical outage, HipLink offers a reliable and easy-to-use notification system that improves response and overall operational efficiency.
HipLink Software helps energy companies satisfy FERC requirements for improving cyber-security readiness. With its advanced alert management and secure notification capabilities, HipLink improves response timeliness and accuracy, situational awareness, and accountability for all OT and IT alerts. HipLink will help your company to meet CIP Reliability Standards with clear and consistent communication between operational departments and information technology resources.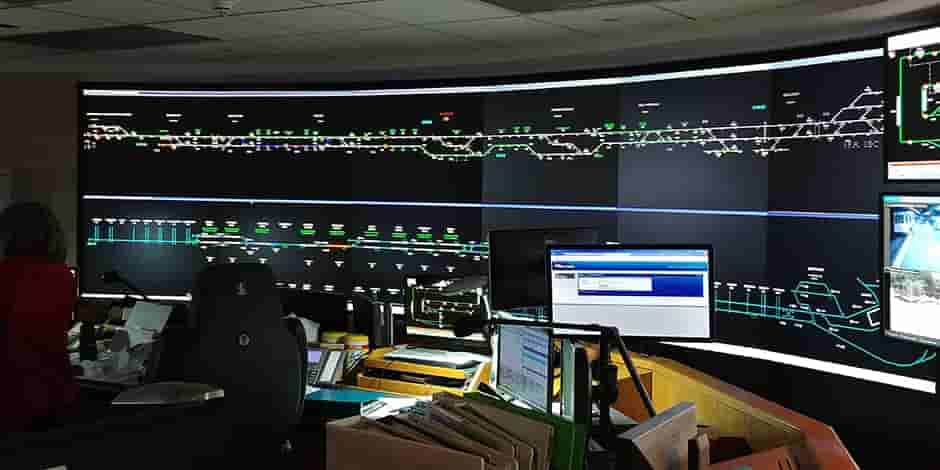 Benefits
Easy-to-use web-based interface you can access from anywhere
Send messages to large groups of people all at once
Unlimited permission levels for increased scrutiny
Supports all text and voice capable wireless devices and all major carriers
People with more than one wireless device can receive messages on any, or all
Track all messages and monitor delivery
Escalation ensures messages are never missed
Employees can update their own information
Easy to install and runs on any operating system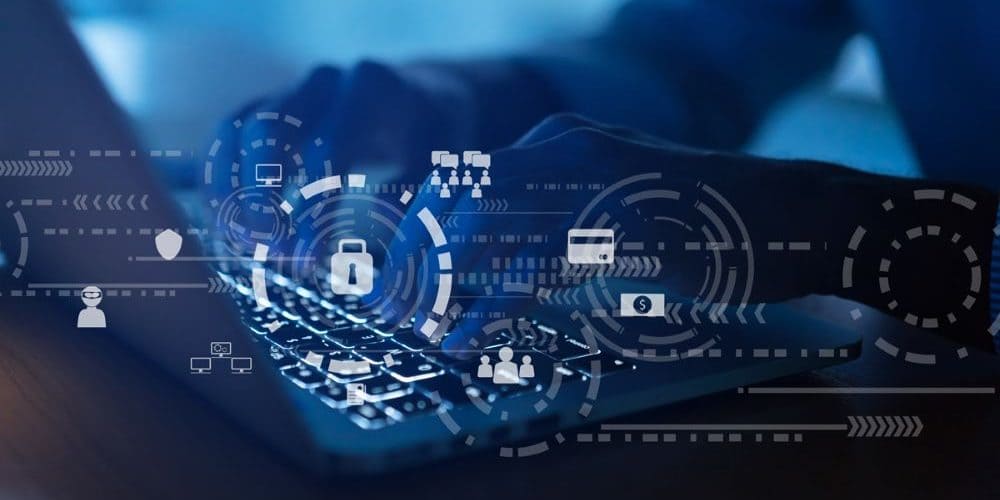 Common Uses of HipLink in Energy and Utilities
HipLink provides enhanced wireless connectivity to meet a diverse array of critical messaging needs of the Energy and Utilities industry. The ability to send secure, mission-critical information as it occurs to the right personnel serves a wide number of use case including the following:
Targeted Employee Communications - Administrators quickly mobilize "on duty" emergency personnel to respond to incidents with little delay and confusion
Improved Stakeholder Relations - Rapid alerts can be sent by employees from their Internet-connected PC to reach any device including phones, PDAs, pagers, fax machines, and email
IT System Alerts - Technical Support teams can quickly alert fellow employees or partners of failures or schedule downtimes with critical systems and applications
Emergency Notification - Emergencies require acknowledgement via streamlined two-way communications and a full recording of messages in a robust reporting facility
Application Integration - Ties into existing software where automated alerts are required