HipLink makes your deployment turn-key
You get the controls right away
Proven Implementation Plans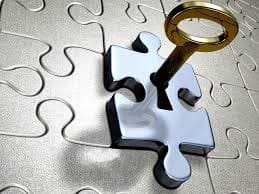 As a mature software product that has been used by hundreds of customers around the world, we make it easy to get HipLink up and working for you through a guided set-up.
How do we do it?
Experienced and skilled staff specializing in solution deployment 
Interview templates to ensure we gather the right information
Great Project plans to structure the rollout 
Incremental testing as we go
What's your role?
Decide on the deployment method – Onsite or Cloud 
Assign a lead in your organization 
Provide limited access
Give us spreadsheets of your data
Our Project Manager will make it easy and coordinate all efforts in your schedules.