Technology & Integration Partners
Amazon Web Services (AWS)
Whether you're looking for computing power, database storage, content delivery or other functionality, AWS has the services to help you build sophisticated applications with increased flexibility, scalability and reliability.
Hiplink Software and Amazon Web services work hand in hand to deliver results and meet your needs. Whether you are a small town or a large city wanting to provide the best experience for your citizens, our services can help you focus on your mission and achieve your goals.
By migrating to the Amazon Web Services technology, your organization will enjoy the following benefits.
Cost-Efficiency - Consume computing, storage, and hardware resources in an optimal way. Amazon Web Services does not require you to purchase hardware for its solutions. That means you get the benefits upfront without than having to undergo time-consuming IT overhauls and upgrades.
Security - AWS is CJIS certified. AWS provides its services in accordance with the highest standards of security and conforms with the best practices in the industry. AWS conducts regular security audits to secure its network infrastructure.
Flexibility - AWS supports the most popular systems for databases, operating systems and programming languages. Your organization does not need to learn new programming languages to leverage the benefits of AWS.
Disaster Recovery - Backups are performed regularly, and AWS servers have up-time reliability of 99.95%.
We work with an amazing group of industry leaders, technology partners, and other software vendors to provide the most comprehensive solutions to our customers.
HipLink's close working relationships with third-party application vendors ensure HipLink continues to provide seamless alerting and messaging capabilities from their leading-edge applications.
Technology & Integration Partners – These partners service a diverse area of need such as help desk management, supply chain management, fire safety, and GIS mapping.
Computer Aided Dispatch Systems – These partners offer mission-critical public safety and security notification software solutions.
Carriers & Device Manufacturers – As a wireless application service provider, HipLink Software has established business relationships with major carriers and device manufactures since the inception of the company in 1993.
Technology and Integration Partners include: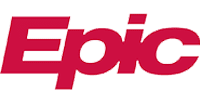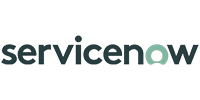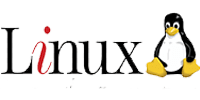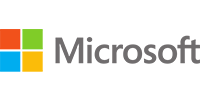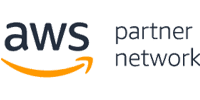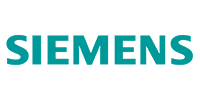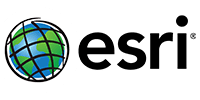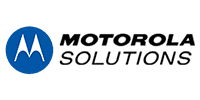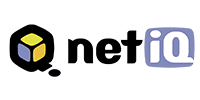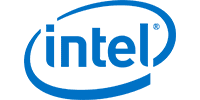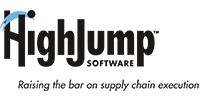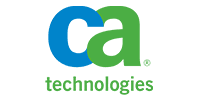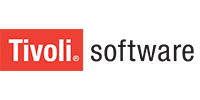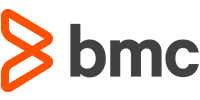 Computer Aided Dispatch System Partners include: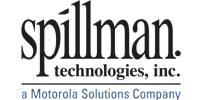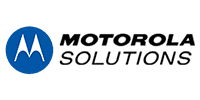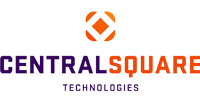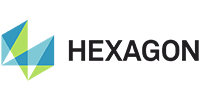 Carrier and Device Manufacturer Partners include: