Complete Hospital Communication System for All Messaging for Healthcare
Powerful Hospital Paging System that connects all systems and people in one unified platform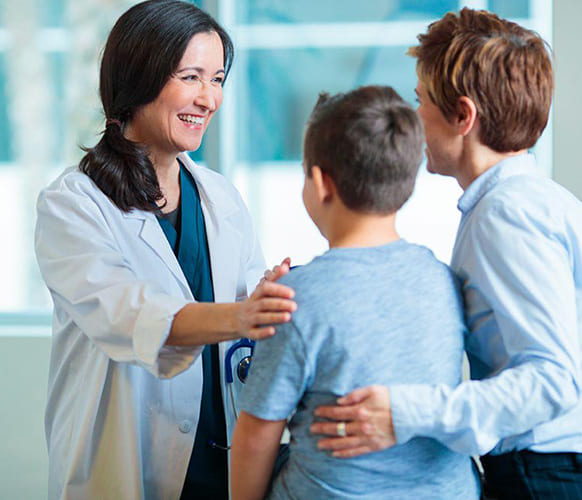 Better Communication for Faster Response & Improved Patient Care
HipLink Software empowers healthcare organizations with a reliable, complete hospital paging system that instantly delivers messages and alerts to phones via SMS text or voice, pagers, email, IP Phones like Cisco, SpectraLink, or Ascom, desktop pop-ups, even digital signs. Messages can go to EMS personnel, trauma teams, on-call nurses, physician groups, clinical alerts, IT personnel and more.
Popular Healthcare Uses:
Hospital paging including physicians and trauma teams
Real-time critical results to physicians
Clinician-to-clinician encrypted HIPAA compliant text messages
Reduced door-to-needle time
Secure text for fully encrypted conversations
Clinical alerts for patient care group coordination
Therapists, lab technicians, service personnel
Transport Department logistics
Bed rotation and patient placement notifications
On-duty activation & off-duty call backs
Volunteer coordination
External agency notification
IT notifications – system and network
Facilities system alerts
Support for BYOD policies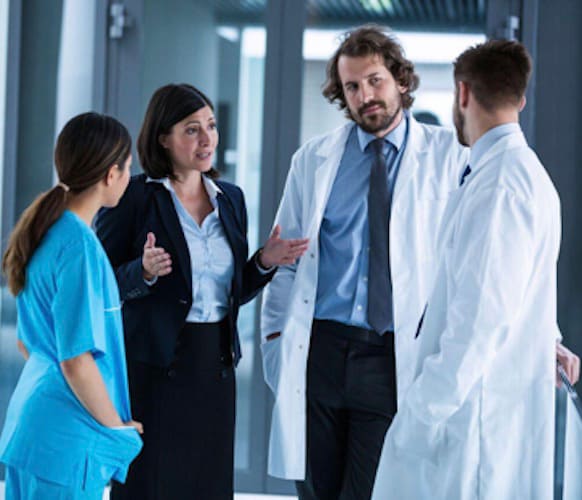 Preferred by healthcare organizations for over twenty years, HipLink is an industry-leading hospital paging system providing powerful messaging for healthcare that effectively mobilizes staff. The Text message paging software supports sending to multiple devices, on any carrier, using all communication protocols. The text messaging system can support the BYOD initiatives many organizations are putting in place with complete control.

Alerts from other software systems can be integrated with HipLink to leverage notification. HipLink seamlessly integrates into existing EMR software, nurse-on-call systems, critical result paging, PBX communications, building management, and IT management systems for automated notification. Reduce your door-to-needle time, with HipLink's encrypted, reliable paging system for hospitals.
Its highly intuitive, menu-driven system is easy to use, with tools that streamline the notification process by automatically identifying who is on-duty, or which physician or technician is on-call. Should primary responders be unavailable, HipLink can identify who is next in the escalation process. Resource deployment becomes a key component of all emergency and trauma response situations with HipLink Software.