Communication Solutions for Public Safety
EMS | Fire | Law Enforcement | Search and Rescue (SAR)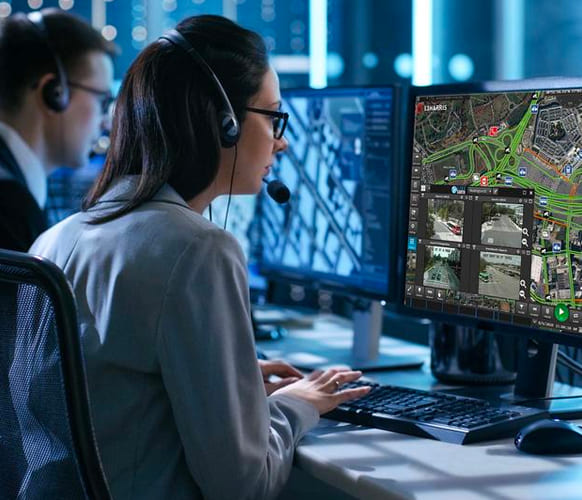 HipLink complements your current public safety efforts for both 911 and emergency operations systems by providing an effective way to get wireless emergency alerts to any device serviced by a commercial carrier. Messages can be sent by either SMS text or voice from integrations with systems like CAD or manually from any desktop browser.
---
Reliable, Scalable and Proven

Need to send an emergency message to ten people? One hundred? Ten thousand? A major city? HipLink's got you covered!
HipLink provides the world's most advanced critical notification software for emergency alerts to any 1st responder or Command Staff for complete 911 paging.
HipLink:
Supports virtually every carrier and device
Provides encrypted text messaging for CJIS compliance with the FirstNet Certified Mobile App
Supplies the tools for fast, coordinated responses to any emergency scenario
Offers special features for fire department pagers and fire paging for paid or volunteer forces
Helps coordinate CERT teams and drills
Delivers the industry's best wireless dispatch software
Has extensive experience in Emergin or PageGate paging replacement
Is YOUR comprehensive wireless emergency alert system
To read more about how agencies are using HipLink every day, see the following case studies and HipLink Customer Stories: