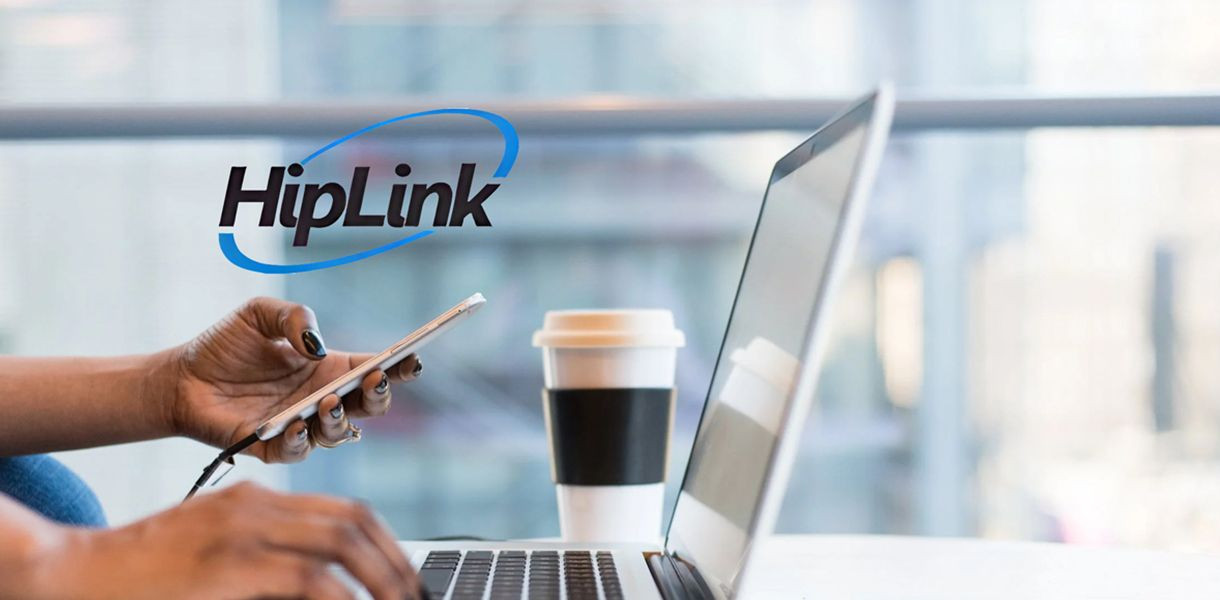 Tooele County was quickly emerging as a profitable and attractive destination for those businesses that were looking to find a growing base of customers. According to reports, Tooele County had also seen a major increase in job growth. Moreover, Tooele County is home to a number of tourist attractions. Tooele County in Utah is only about a thirty minute commute by car from Salt Lake City, making it an ex-urban community that continues to grow in popularity with new families and residents.  
Modernizing Emergency Services
Due to infrastructure growth, jobs, and population, Tooele County has had to change its' emergency services to meet the growing demand. In order to modernize the communication and improve the efficiency of the emergency services units of Tooele County, the county adapted the Spillman CAD (Computer-Aided Dispatch) system. This system uses wireless communications in accordance with a partnership through HipLink's software. 
By combining the Spillman CAD and HipLink software, the first responders of Tooele County are able to send and receive automated messages. Both the inbound and outbound messages have real-time updates when responding to either an emergency or a crisis in the county. Text messages are delivered automatically by HipLink's messaging software and the cell phones and receivers of first responders are connected to agency personnel. Luckily, the men and women of Tooele County emergency services no longer have to wait five minutes or ten minutes for these messages to come through. They will be kept frequently up to date in case they are needed in the county. 
The Benefits of HipLink
Because of HipLink's easy functionality, a registered user of the system can easily access needed tools. For instance, the user could simply log-in, type up a message, select which group(s) of emergency personnel should receive the message, and then hit 'send' to relay the message. This simplification saves time and money. Tooele County saves money in their budget by eliminating the need to buy radio pagers to stay in touch with other emergency services personnel. 
HipLink's software allows any and all emergency personnel to receive text message updates and alerts directly to their personal cell phone or smartphone device. If first responders have a question about any text message(s), they can reply directly to the sender of the message(s) and ask for clarification if they have any questions or concerns. Instead of worrying about a lack of radio pagers or their poor functionality, HipLink fills in the gap and helps the emergency services of Tooele County get the job done.