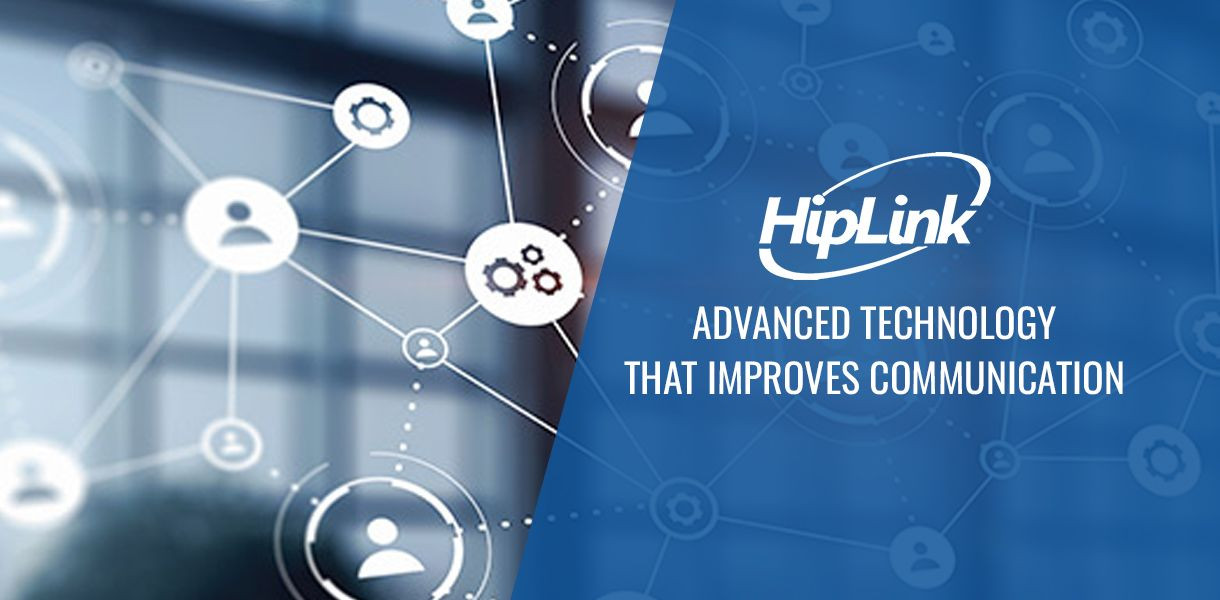 Loblaw Companies Limited shaped and in many aspects created the modern supermarket. Self-serve style supermarkets were an innovation, and the chain had over 1,000 locations with a new set of headaches to handle. Communication was top priority. That's where HipLink joined Loblaw Companies Limited and had to make sure Canada's largest food distributor kept up with the demand. 
The Basic Issue
Loblaw's technical support group had a lot riding on their shoulders. They oversaw the software that controls distribution, inventory, and billing departments (among others). They worked hard to make sure systems stayed active, but no program is perfect. When one system went offline, they had to be prepared to spring into action. Communication was key. Paging key personnel or placing a few calls was not enough. Too many calls went unanswered and pages were lost. They needed a faster, real time way to connect with staff on location to ensure the downtime doesn't impact the entire business. 
Technical Problems
Basic solutions like calling and paging were used for years, but as technology advanced, the need for a more efficient way to communicate became imperative. It can become quite easy for things to go wrong when you're picking up a phone or sending a page. Even when the system is working perfectly, it's time intensive and eats resources that the technical support group could be placing elsewhere. 
The problem with replacing the system, however, had to do with size and scalability. Using phones and pagers wasn't working perfectly, but it was working alright: orders were mostly getting filled, however the communication through manual paging and phone calls was very time consuming. Loblaw concern was that they didn't want to jump from a workable, inefficient solution to one with greater drawbacks. "Out of the frying pan, into the fire" could drastically impact the business. Moving forward with an enterprise-wide solution wasn't feasible. Choosing a difficult to implement solution wouldn't allow them to roll it out to the rest of the company in stages. They were at a standstill until they found HipLink. 
HipLink's Flexible Solution
HipLink offered the functionality of other systems but with the opportunity to quickly launch a simple, straightforward solution that solved their immediate problems. Loblaw was able to see HipLink in action before committing to an enterprise-level system upgrade. It installed quickly and barely interrupted any workflow. Scaling was simple. HipLink rose to meet the challenges and impressed the support team with its responsiveness and ease of use. 
Loblaw is a large company, but you don't have to be a large company to benefit from HipLink. Wireless communication is key to handling time-critical, high impact information. HipLink is a powerhouse, whether it's used in one department or all of them. Best of all, it grows along with your business. 
 To read the full case study, click here.