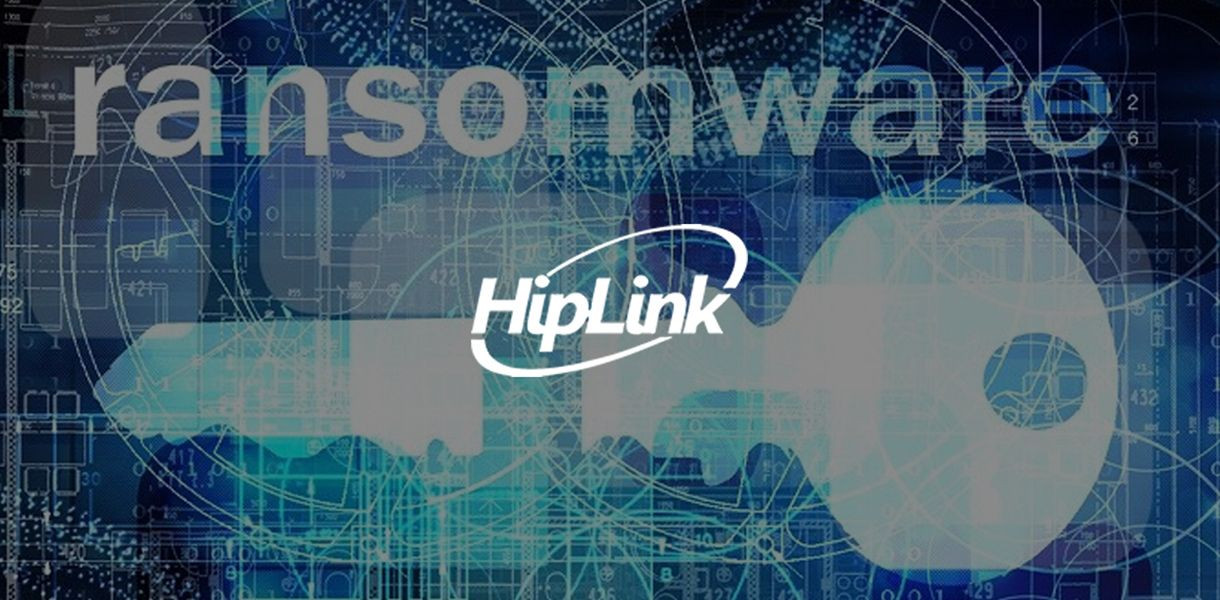 How do you keep your communication flow during a cyber attack? The recent cyber attacks in hospitals are raising many questions about safety and security within many organizations.
CNN just recently reported that Ransomware is growing and that "the FBI received 2,453 complaints about Ransomware hold-ups last year, costing the victims more than $24 million dollars". CSO Online reported that incident response teams are dealing with 3-4 Ransomware incidents weekly. They also report that ransom requests have increased considerably and that in many cases the cost of recovery is so extreme that the only valid option is to consider payment.
Criminals sneak in through various techniques such as "man in the middle" attacks, lock the system and demand a ransom to unlock it. They rely on Bitcoins (XBT) since those are difficult to trace to actual people. Many of these hackers have offshore accounts and the chances of actually getting your money back or catching someone "a world away" is highly unlikely.
At HipLink we feel that the best solution is to minimize your attack surface and implement a communications platform with the ability to manage and secure your communications from end-to-end should one take place.  Our focus is to provide our customers with a complete solution for managing these requirements. Our business model has always been to build a strong communications hub with several layers of redundancy to minimize a central point of failure or compromise. This means that we do not put all of our eggs into one basket. We look at the big picture and we understand that implementation needs to be dynamic and offer seamless alternate ways to notify staff using automated intelligence.
Many of HipLink's customers have remote and on-premise servers that communicate with HipLink and act as a back-up communication platform in case of an emergency that may compromise any of the mission critical systems running each day. HipLink's ability to accommodate strategic communication pathways on behalf of both employees and infrastructure separate our systems from others, making them popular in many of the world's most advanced data centers.
Our flexibility within a wide range of verticals allows us to place ourselves in a unique position that accommodates a broad range of communication requirements. This position not only improves daily workflow efficiency but can help save critical data and in many environments, lives.