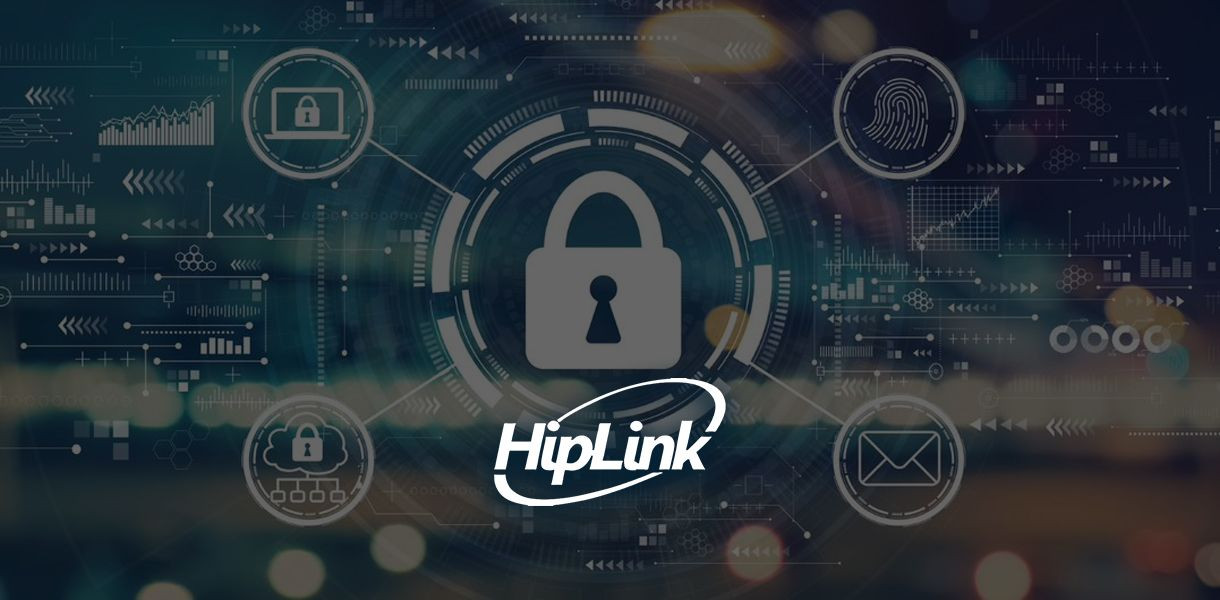 Disaster recovery planning is a set of business practices that allow an organization to defend against downtime, ensure stability, and mitigate problems during IT-related events.
The end goal of your IT disaster plan should be to protect your users and their business processes from the downstream impacts of an outage, which often have security, privacy, and possibly even legal repercussions.
Every business needs to be prepared for downtime, no matter what kind of technology, security, or processes they have in place. This means creating dedicated recovery solutions for key business systems, internal communication, and data.
Plan for the Worst Case Scenario
"We don't need to plan that much. It'll never happen to us."
These are the fateful last words of many businesses. They don't believe it can happen to them, and there are always better priorities to focus the budget on.
But IT disasters don't discriminate. Even common problems like hardware failures can contribute to downtime, not to mention the risks of cybercrime, natural disasters, and user error. Even systems that seem well-secured may have vulnerabilities to exploit, and if your system goes down, the losses can be catastrophic.
Gartner notes that the average cost of IT downtime is $5,600 per minute. For larger enterprises, the number will be even higher. Few companies can bear these losses, which is why it's so important to prepare for the worst case scenario. Businesses will be in a better position over-preparing rather than coming up short. As they say, "hope for the best – but plan for the worst".
Tips for Creating Your IT Disaster Plan
A thorough IT disaster plan must be built after conducting a thorough business impact analysis as part of a broader business continuity effort. There are many steps to the process, and the exact steps taken will differ across businesses – but these tips will give you a great place to start.
Identify Time- and Mission-Critical Functions
The top priorities for IT recovery should be aligned with the IT hardware, software, and data that keep your system running. Consider all aspects of hardware (like your networks, desktops, servers, etc.) as well as software (email communications, business texting platforms, enterprise resource planning systems, etc.).
The goal here is to understand which systems will be affected by downtime at different levels in your IT stack. If a hardware failure occurs at a data center, for example, how will that affect business communications and your ability to coordinate recovery efforts? Many companies worry about this exact issue, which is why so many businesses are turning to emergency-proof alert messaging systems that allow them to maintain communications at all times.
Know How to Measure Your Recovery Efforts
Any effective IT disaster plan will bring complete visibility to the process by quantifying and tracking uptime metrics. These metrics are a general measure of how quickly a team can bring a system back online.
Mean time to recovery (MTTR): The average time it takes to recover from a product/system failure
Mean time between failures (MTBF): The average time between repairable failures of a product
Mean time to failure (MTTF): The average time between non-repairable failures of a product
Mean time to acknowledge (MTTA): The average time it takes to begin recovery work after an issue has been identified
Note that these metrics are just the beginning; the entire spectrum of disaster recovery metrics are too big to list here, and many of them get complex. (MTTR, for example, can actually represent four different metrics: recovery, repair, respond, and resolve.)
While these metrics don't dig into the root cause of incidents or offer insight into solutions, they provide foundational information that businesses can use to benchmark their recovery efforts and define recovery objectives.
Have a Deployment Strategy
Creating a risk-based IT disaster recovery plan is helpful only if you can feel confident that your solutions will be rolled out effectively. It helps here to stage disaster recovery drills that let users see how plans work in action. From there, processes can be modified to ensure that everything works as it should.
Many businesses will need to do some legwork to ensure that all recovery systems coordinate well in practice. For example, the modular communication solutions offered by HipLink feature an open structure that can be configured to varying connection types and message solutions. For business owners, leveraging professional managed services for customization and deployment can be the easiest way forward.
However the plan is structured, make sure it's formalized and circulate it among stakeholders, management, and anyone else involved in the disaster recovery effort.
Coordinate Recovery Efforts With Connected Messaging Solutions
One of the unifying themes of all disaster recovery planning is the need for communication. Many businesses don't have dedicated emergency messaging systems in place and may find themselves without any way to coordinate recovery efforts during downtime.
Solutions like HipLink provide an essential layer of security to recovery planning efforts by giving operators a fail-proof way to access, send, and manage communications among both internal staff and customers. 
If a system goes down, it's easy to communicate that to teams and customers who may be affected. While it's just one tool in the IT disaster recovery arsenal, it's a critical unifying point that can make all other aspects of disaster recovery easier.
To help clients understand the full scope – and risks – of IT downtime, we put together an eBook called IT Outage Impact & Costs. Within, we discuss the dangers of outages in more detail and offer some concrete solutions for improvement. Download your copy here!