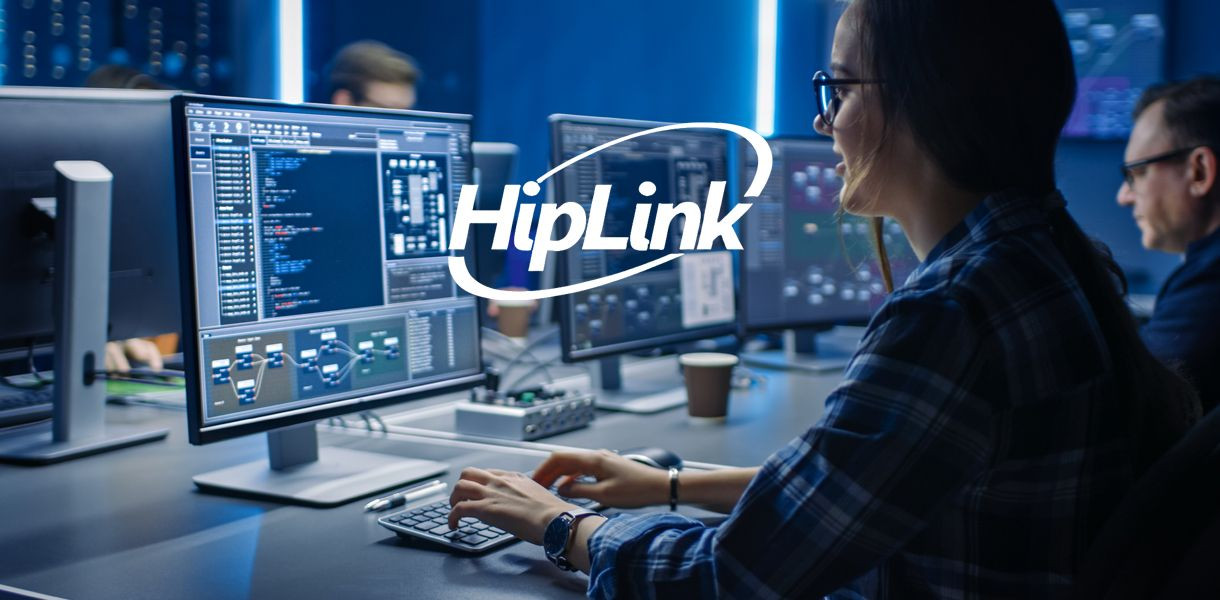 You've been brought on as an outside IT provider. Your company's primary purpose is to oversee routine IT needs. But more importantly, you're the first line of defense if your client's system crashes, experiences an outage, or any other issue that interrupts routine or critical operations.
With every minute that your client's system is down, they're losing money — and faith in your business' capabilities. So, when infrastructure is put to the test, do your processes prove themselves to be up to the task? Or are you left trying to explain why your client's system is still down and your team is still trying to figure out how to handle the outage?
The Problem with Inefficient IT Management Systems
IT — and by extension, IT management — is a constantly evolving field. New protocols and processes are being rolled out that promise to create more efficient solutions. But many businesses are still relying on aging solutions that can be vulnerable to a wide range of problems. While data breaches tend to be the biggest concern for many IT clients, other real issues like poor bandwidth for heavy user activity, and even a dropped connection between essential services like payment processing can be equally detrimental. 
A good IT provider should be able to not just oversee day-to-day maintenance for client systems, but should also have strong protocols in place for when problems arise. The goal is to ensure that disruptions are minimal and infrequent. And more importantly, when they do occur, your crisis management system should be able to seamlessly identify the problem, deploy support staff to address it, and correct the disruption in the shortest amount of time possible. 
Unfortunately, many IT vendors are relying on: 
Patchwork solutions that don't work well together

Dated communication channels

Poorly organized distributed teams

Lack of accountability after the event is resolved. 
Put together, this creates an emergency response that's stymied by delays, confusion, and inefficiencies. And, over time, this leads to poor client retention and vendor reputation. 
Creating an Emergency Response Plan That Works
Again, you can't prevent every IT service interruption. But when a problem does arise, having a streamlined response is critical to fixing the issue and retaining your client roster. Consider the following factors that can contribute to poor emergency management and the recommended solutions to address them. 
Patchwork Systems That Don't Integrate Seamlessly
It's not uncommon for IT solutions to rely on multiple systems to target or track different issues. However, depending on the technology, they might not always work well together. Or, no one has even bothered to streamline existing systems into one integrated solution. In short, information hand-offs that would make monitoring or crisis resolution easier encounter roadblocks. 
Correct this problem by onboarding a system that allows all of your disparate platforms to integrate properly. This ensures that critical information flows freely between departments or key individuals. The goal should be to remove repetitive or duplicate processes such as having to copy and paste information from one system to another. In turn, response timelines are shortened and emergencies can be resolved faster. 
Outdated or Excessive Communications Create Response Delays
If you're trying to address an emergency, communication is key. Not only does your team need to know what emergency is occurring, but the right individuals need to be notified. But many IT vendors still rely on outdated or limited communication modes such as pagers or two-ways. Worse still, other vendors send notifications company-wide, which can lead to desensitization. This means that your staff is ignoring messages because the frequency is excessive and the relevance is minimal. 
To correct this problem, you need a system flexible enough for you to designate priority message recipients based on the type of emergency that's occurring, as well as where within the resolution process the event sits. Additionally, you should have access to more communication touchpoints. This means that rather than being limited to a pager or email outreach, you should also have access to SMS as well as any systemwide communication platforms like a mobile app. More communication access means faster response times. 
But, you still want to avoid batch and blast communications. For example, if a client's end-user submits an IT ticket to fix an image on a page, that notification doesn't need to be sent to the team that manages server disruptions. However, if a server outage occurs and the initial on-call server team either doesn't respond or is struggling to correct the issue, you need a system that can escalate the message to senior members. 
Balancing Internal and External Communications 
Just as important as notifying the right people internally is keeping your client apprised of any situations when they occur. However, if you haven't delegated an internal member to be the primary point of contact, you can have clients contact critical response team members. That level of direct communication might seem nice, but if your response team is busy answering client questions, when is the emergency getting fixed?
Avoid this confusion, and the added delays, with a unified communication system. However, you still don't want to pull mission-critical individuals away from the response process. Instead, designate one internal member of each department that serves as the client liaison during a relevant emergency. All information from the response team, as well as client concerns, should flow in both directions through this individual. This gives the client the transparency they need to feel confident that your company can address the situation, but doesn't pull critical resources away from fixing the problem.
Ineffective or Non-existent After-action Reviews
Even if an emergency arises that's unavoidable, you still need to perform a postmortem review. You need to know exactly what occurred, who was involved in finding a solution, the methods taken to correct the problem, and the outcome. But if after-action reviews are either not happening, or serve as a placeholder event that never leads to positive changes, this isn't a good thing. 
You need to ensure that your team understands that after-action reviews are unbiased. This means that junior and senior-level members have an equal voice. More importantly, if feedback points to the inevitable conclusion that process or personnel changes are needed or existing strategies are no longer efficient, your business needs to take the necessary steps. 
Streamline for a Better Internal and External Experience
Upgrading or overhauling your existing IT emergency management system can be annoying, but it's essential. Not only do you need to ensure that your clients are getting what they're paying for, but you also need to protect your reputation. As a service provider, your business should be known for prompt emergency response and transparency, not slow solutions that are mismanaged and confusing. 
HipLink is an emergency management and communication software solution that not only streamlines operations but also improves communications by providing a fully customizable platform. Learn more about improving emergency response times as well as customer satisfaction.