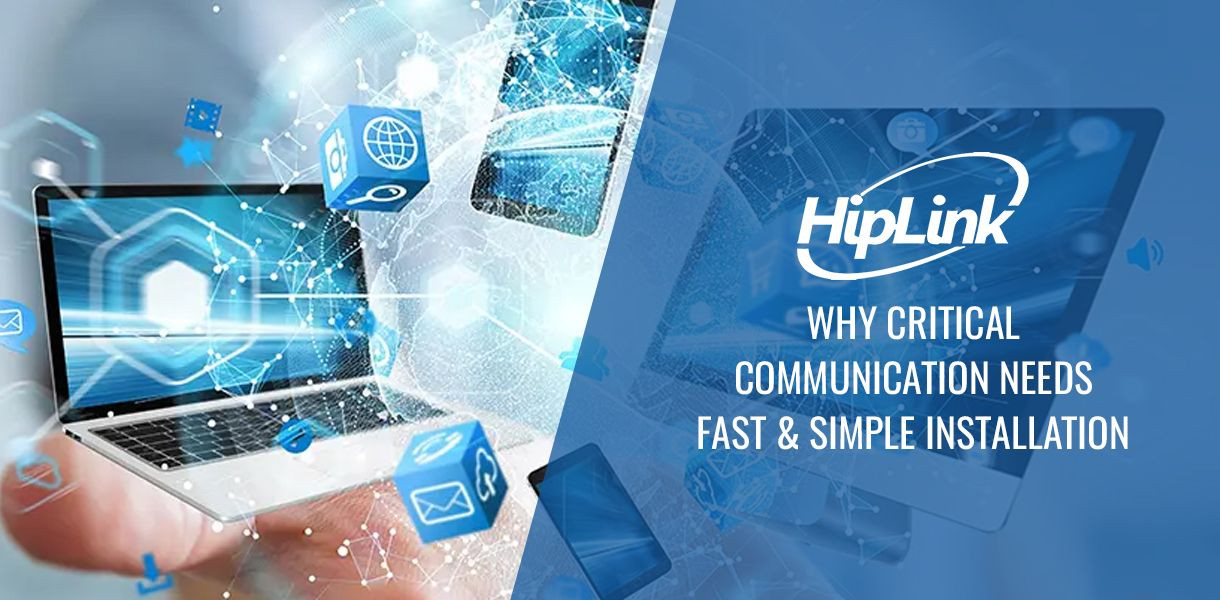 Many industries and organizations use critical communication and emergency messaging to ensure safety and to save lives. With the most up-to-date technology, these organizations communicate quickly and safely during those times when they need communication the most. When you choose your emergency communication software, though, make sure that it comes with fast, easy installation and overall user-friendliness.
These factors can make or break your experience and your software's potential. Here are just a few of the reasons why.
Emergency Messaging That Works Immediately
An easy installation is a quick installation. Few things are more complicated than being "between" emergency messaging systems. When an emergency happens, system disruptions can derail your communication. While you phase out the old system and implement the new one, how will you communicate in case of an emergency? The faster you install your critical communication software, the faster it's available for you in case of an emergency. You need a communication system with fast and easy installation so that you can have it when you need it.
 
Overall User-Friendliness
Your emergency messaging and critical communication system needs user-friendliness. The more user-friendly the system, the faster your leadership team and staff members can learn how to use it. HipLink's grouping feature saves time and simplifies broadcasting messages easily to the right people. HipLink Software is not only easy to set up, it can communicate with any device such as a desktop computer, cell phone, pager, smartphone, tablet, email, fax, alarm or electronic signage. The HipLink Mobile app is FirstNet Approved, so you can send CJIS compliant, encrypted messaging to any smart phone or desktop. When you choose a system that's easy to install, you can rest assured that you've made the right choice.
 
Critical Communication with HipLink
For the best critical communication software with easy installation, HipLink has everything that your business or organization needs. With HipLink, you can install your software quickly so that if an emergency strikes, you'll be ready. When you waste time, you risk lives. Don't fall victim to a difficult installation process. Request your free demo now to find out how HipLink can transform your emergency messaging.