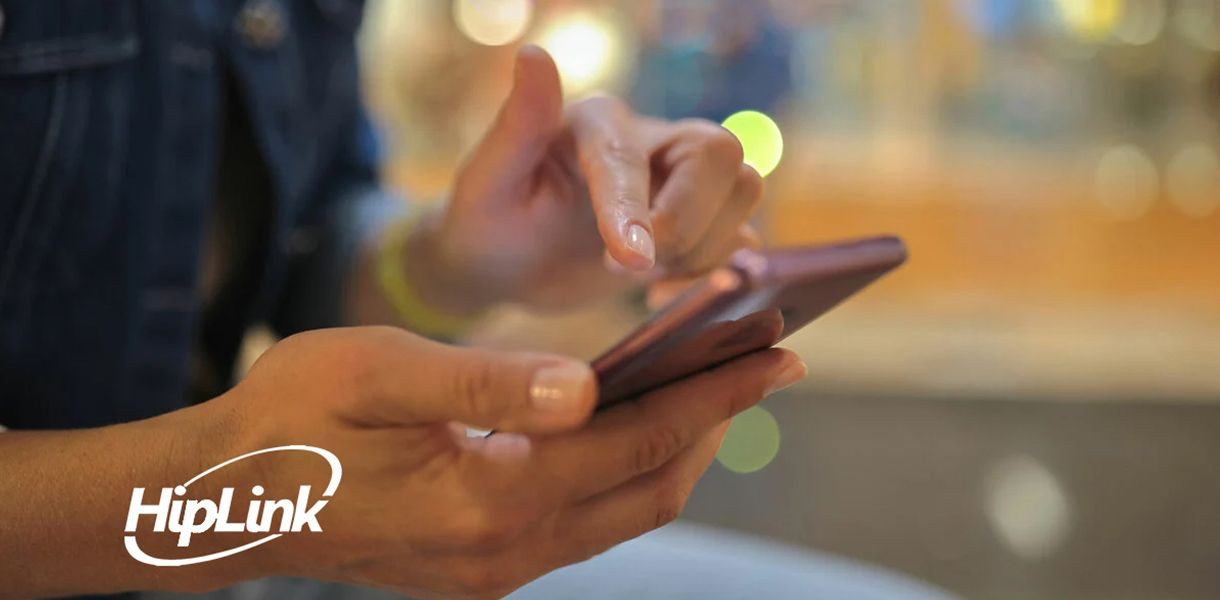 For years, HipLink has provided necessary tools for emergency notification, making communities safer. Now, the HipLink Mobile application helps direct those notifications. With HipLink Mobile, different communities, medical facilities, first responders, physicians, clinicians and so many others can be even more proactive with safety. Here are just a few ways in which HipLink Mobile has improved safety for several communities. 
Speed and Privacy
When it comes to emergency communication, health care teams need speed and accuracy more than anything else. In emergency situations, every second makes a difference. HipLink Mobile gets the message where it needs to go, to the right people, as quickly as possible. With premade message options, video and voice calling, and elevating severity levels, HipLink Mobile works faster than other messaging options, making sure that first responders can make the most of every second. 
HipLink Mobile also allows for total privacy. Thanks to its secure encryption, users can send patient information without violating any compliance laws or guidelines. 
Caregiving Instructions
During emergency situations, confusion can only add to the chaos. That's why medical teams need detailed and accurate patient information. Thankfully, HipLink Mobile helps people communicate caregiving information. With HipLink Mobile, users can send specific, up-to-the minute instructions, and the app will help facilitate those instructions. For example, a sender can attach local coordinates to a message so that responders know exactly where to arrive. And it's all HIPAA compliant. 
100% Uptime & Message Traceability
Other than speed and privacy, reliability is another important part of emergency notification. When the message absolutely has to get there, HipLink Mobile will get the job done. With absolutely reliable uptime, you'll never have to worry that your message won't reach its destination. 
Reporting and Updates
HipLink Mobile also means better reporting and better updates than you would get with SMS alone. With this option, a message increases in severity until somebody responds to that message. HipLink Mobile's technology also makes it easy for the sender or recipient to send updates on the emergency situation. HipLink Mobile is a mobile application that provides maximum flexibility to optimize use of smartphones and tablets for secure texting. Using HipLink Mobile, a User can have a priority view of important alerts, receive fully-secure text messages, send secure messages, and execute actions remotely. In addition, the sender will know the exact status of their messages, whether pending or delivered, when and if they are read, along with any responses, whether it is phone-to-phone or desktop-to-phone. 
Emergency Notification with HipLink Mobile
With HipLink Mobile, you can have the fastest and simplest emergency notification system. Want to learn more? Ready to see how HipLink Mobile will work for you? Download your trial of HipLink Mobile today, or request a demo. With HipLink Mobile, you can add confidence and safety to your community right now.