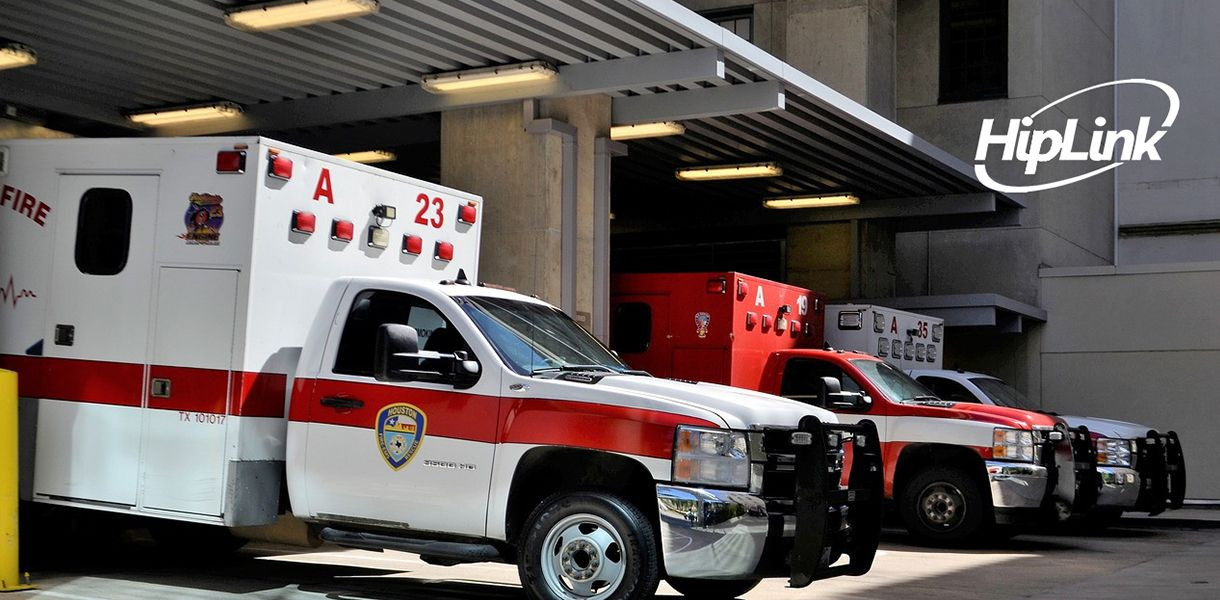 Effective emergency notification alerts are critical in the world of healthcare. It is vital for medical professionals to have an alert notification system that is reliable and able to reach all members of a care team immediately. HipLink is a mobile communication software system that is used at many large hospital centers. The alert management system integrated within the software makes medical communication on a large scale manageable, while improving the organization's overall communication strategy. The HipLink alert management system is relied on during medical emergencies.
Improved Response Time in the Hospital
During a medical emergency, every second matters. Wasting time with slow, inefficient communication can be a matter of life or death. During these emergencies, trauma teams use HipLink to communicate critical information. At the scene, the ambulance team can quickly communicate their assessment of the situation. Templates are built into the communication software, so the first responders do not have to spend time typing out a detailed message. The alert notification will then be sent to all members of the trauma team. Once the patient reaches the hospital, the nurses and doctors on call will already be informed about the emergency and have a plan of action. The quick response time helps increase a patient's chance of survival. The alert notification can also be sent to all types of devices including any smartphone, standard cell phones, IP phones, pagers, or to voice mails via text to speech. HipLink works on Wi-Fi and cellular networks which further improves response time ensuring that there will not be gaps in service.
Improved Response Time Outside of the Hospital
Outside of the hospital, HipLink is effective at improving response time to emergencies in nursing homes. HipLink allows the organization to integrate with patient alarm systems and emergency exit doors. In case of an emergency, the patient pulls an alarm, and all caregivers get an alert. The closest nurse can respond, letting the others know they are responding. If an emergency exit door is open, the caregivers are alerted, so they can investigate quickly. 
Coordination Between Care Team Members
In addition to improved response time, HipLink allows for seamless coordination between all members of a patient care team. Through the HipLink Software, information such as patient updates can be sent during an emergency to all professionals on the team. To ensure message delivery, escalation alerts can be created, giving each designated staff member the alerts that they need to respond to. This coordination can occur at all different levels and be used by a variety of different medical professionals including physicians, nurses, EMTs, or members of a trauma team. All communication is encrypted and HIPAA compliant. 
Communication is key to resolving any medical emergency. The alert notification system in the HipLink Software helps to improve response time and coordination between patient care team members. HipLink is easy to use, extremely reliable, and can be integrated into legacy hospital communication systems and software. Contact HipLink today to learn more about why our mobile app is called the "Easy Button."