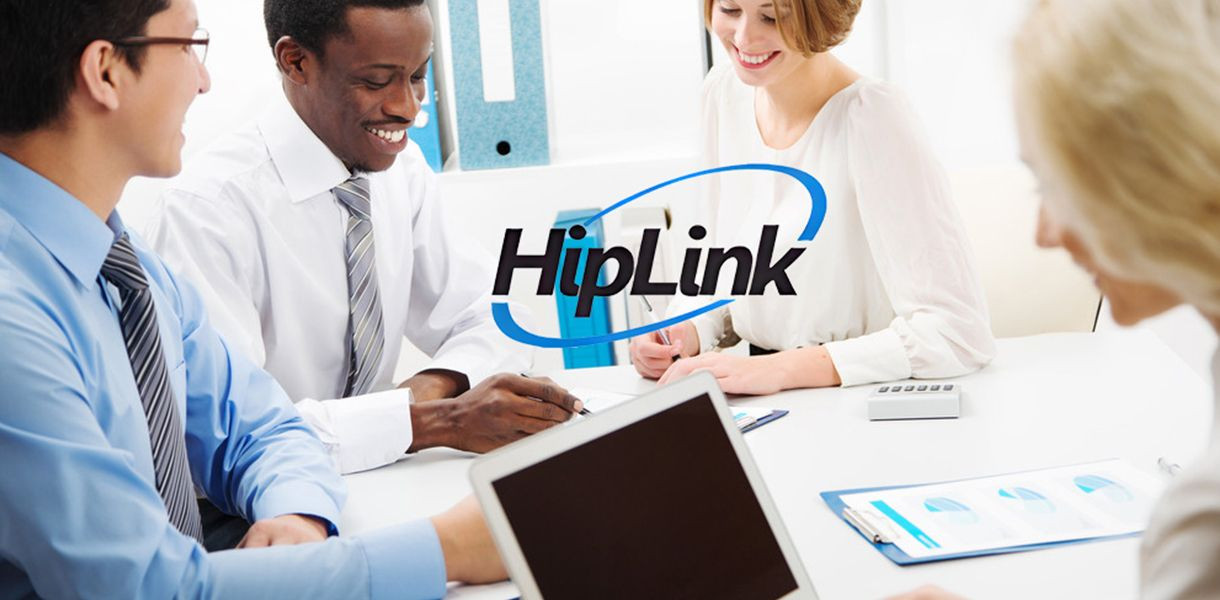 Imagine you are the CEO of a large financial institution and your organization is losing approximately $1,000 per minute in revenue opportunities and employee productivity.  Your organization has a complex IT infrastructure and must monitor several critical business systems utilizing CRM, network monitoring tools, and custom in-house solutions. You have a room fully staffed with numerous dispatchers to respond to every alert – whether it is from the help desk or there is an emergency that needs handled immediately.  Yet your organization is still losing money in network downtime.  Why?  What is the solution? 
In your organization, when an alert is received and it is not responding immediately, it jumps to the next operator.  This process continues until the problem has been acknowledged.  If an alert moves through 10 people before being acknowledged, that is one part of the slow alert response time.  When the alert is finally recognized, it must be determined what system the alert is pertaining to, who manages the system, the best way to contact that person, and then make contact to address the problem.  That is a lot of time when responding to an alert.  
Even more time is lost when contacting the technician because each has requested to be notified by pager, email, telephone, or a collaboration of all three ways.  This method can take approximately 30 minutes to simply notify and dispatch someone to fix the problem. You need a solution to minimize downtime and the financial liability affiliated with lost revenue and reduced employee productivity.  
Improving your notification system by automatically alerting technicians and sending immediate notifications of network oddities to lessen downtime is what HipLink Application Messaging does – and a lot more.  By providing your organization with a complete wireless communication and a rock-hard notification system, your organization will be able to substantially reduce alert response time. Automatic alerts are sent to technicians and they see problems as they occur, not 30 minutes later.  In fact, at one large financial institution, HipLink generates 1.3 million messages annually with each being processed and delivered in less than 30 seconds.  Not only has this reduced amount of downtime, but also has saved the company thousands of dollars per day.
Furthermore, HipLink provides the ability to review detailed notification records.  This helps ensure problems are addressed and resolved in the timeliest manner.  
Implementing HipLink Application Messaging can lessen the impact of a problem as well as speed up the resolution of an event.  A robust, highly scalable solution that is very easily integrated with any software application, HipLink Application Messaging offers the following advantages: 
One-Way & Two-Way Messaging with all text and voice wireless receivers

Supports all alphanumeric and numeric pagers, wireless devices, cell phones, landline phones, faxes, etc.

Supports all wireless carriers and protocols

Advanced Message Filtering

GUI (Graphical User Interface) Administration
Your organization is now saving $28,000 per incident ($1,000 per minute from lost revenue and reduced productivity).  With alerts generated by HipLink, your company could reduce its staffing requirements for monitoring network conditions, consequently saving a lot of money and freeing extra resources. Ensuring the right person receives the right notification via department and grouping features, HipLink offers additional cost savings in paging and texts. 
Improved alert response time, financial gains, and increased employee productivity is one phone call away.  Call HipLink today at 1-800-524-7503 to get your organization back to gaining time and money.    
---
You can read our Large IT Department Case Study HERE.