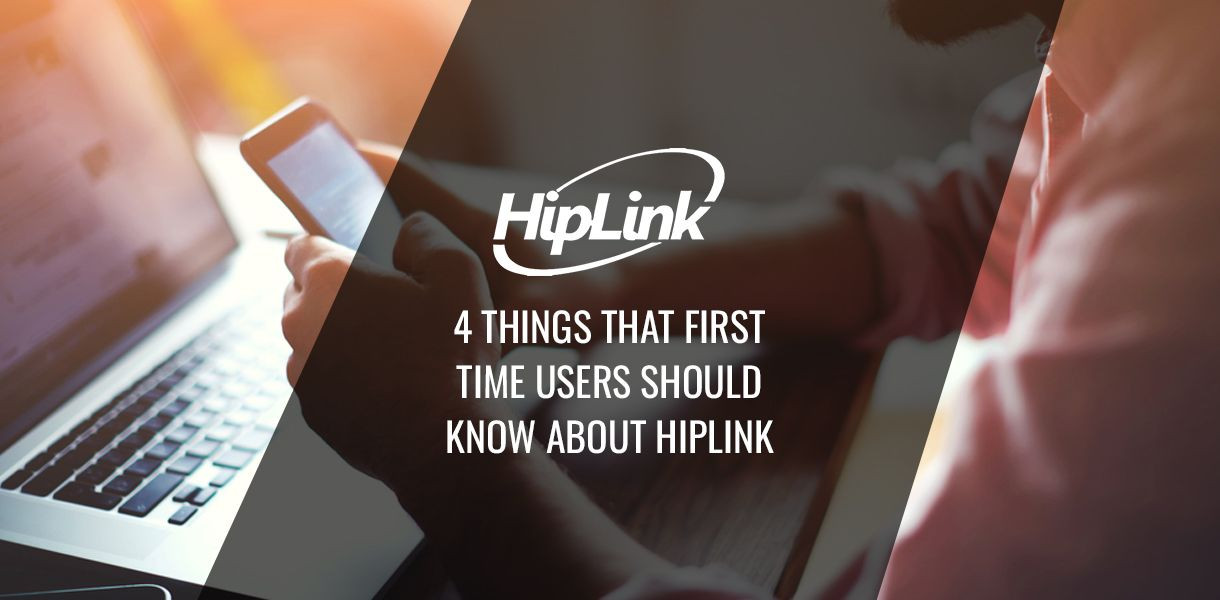 Looking for more reliable text alert software? Ready to take your critical communications to a whole new level? Afraid that installing new software will become overwhelming? HipLink understands. That's why we have made our text alert software as simple and straightforward as possible. We know that our clients handle critical, lifesaving work. They need simple to use, organized, and reliable communication software. We provide that software for all types of industries. If you're ready to get started with HipLink, here's what you need to know. 
HipLink Has a Range of Products
HipLink has a range of products that you can tailor to your needs. We offer desktop paging, text alert software, automated alarm management, and more. We even offer an application called HipLink Mobile. Communication isn't a "one size fits all" process. For first responders, medical staff, and others in high-stakes professions, communication must be simple, specific, and customized to fit their exact needs. Thankfully, HipLink is here to provide that specificity.
Text Alert Software Means Better Safety
When your job or building has text alert software, you can enjoy much more safety than you would have had otherwise. HipLink's text alert software gets the message exactly where it needs to go, and it gets it there fast. With HipLink, your message won't get delayed. Instead, it will spur quick and decisive action. For many of our clients, this means that HipLink helps save lives. After all, for many industries, every second matters.
Easy Installation Makes a Difference
With HipLink's text alert software, you get easy installation. It's fully web-based, supports any device, and supports plenty of integration opportunities. HipLink's system is also user-friendly, which means better communication for everybody involved. The sooner you can install and learn a system, the sooner you can use it for all of your most critical communications.
We Have the Best Customer Satisfaction
Weighing your communication options? Then you should know that HipLink has the best customer satisfaction. Our clients, from police officers to school administrators, IT Directors, hospital staff members, and lots of other professionals, all have wonderful things to say about HipLink. Our clients love the efficiency, clarity, and power that HipLink provides.
Let HipLink Help
Need help getting started with HipLink's text alert software? We're ready to answer any questions you may have about our products. Contact us today to learn more about your options.