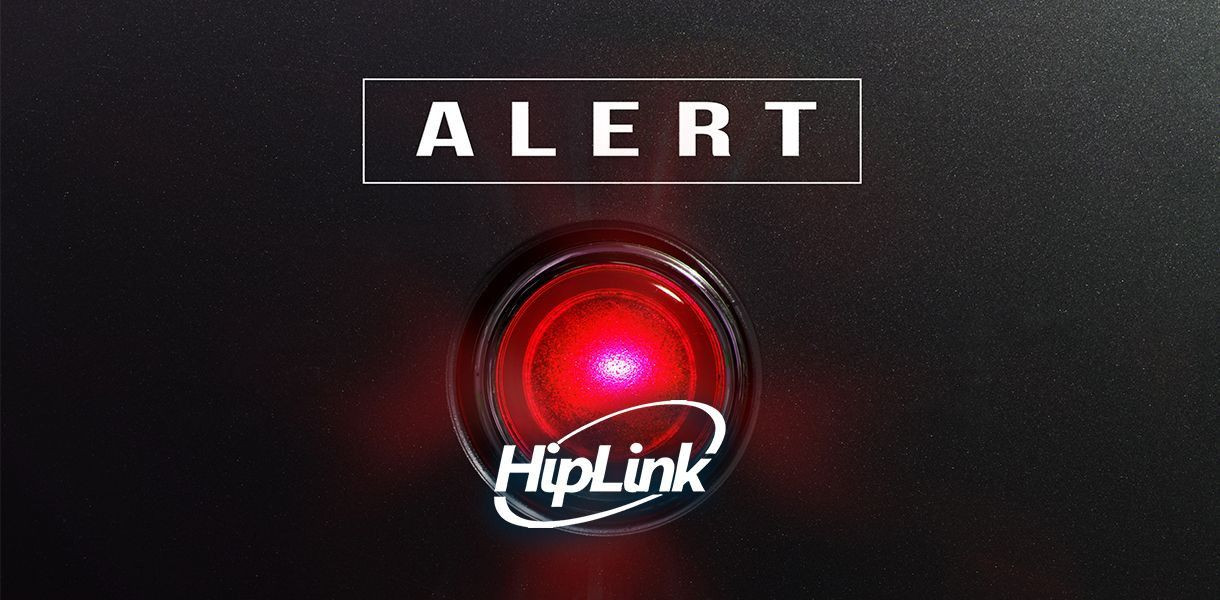 As the world becomes more interconnected, the need for efficient and effective emergency communication systems has become more apparent. Wireless Emergency Alerts (WEA) are such systems that have been implemented in many countries around the world.
Wireless Emergency Alerts (WEA) is a public safety system that allows customers of participating wireless carriers to receive information regarding public safety issues, warnings, and any imminent attacks.
These alerts come inform of text-like messages that are geographically-targeted. WEA messages are short and delivered in a loud, attention-getting tone. They are designed to give you the information you need to stay safe during an emergency.
WEAs are broadcast to compatible cell phones and other mobile devices in a specific geographic area. But are WEAs truly scalable? Are they capable of reaching a large enough audience to be effective?
Well, let's first look at the design of WEAs...
What do WEAs Entail?
Wireless Emergency Alerts (WEAs) are a public safety system that allows customers of participating wireless service providers to receive alerts for imminent threats, AMBER alerts, and Presidential alerts. WEAs are free, but customers must have a compatible device and be within the area of an active alert to receive them. 
WEAs are designed to be used in conjunction with other emergency preparedness systems such as Amber Alerts and Notifications of Emergency (NOEs). The reason why it is necessary to have a scalable system is that people tend to rely on messaging systems during emergency situations.
Traditional public service announcements aren't capable of reaching everyone all the time and this makes them unreliable. With WEAs, authorities can reach people who want or need to receive information during emergencies. They can also send information about severe weather warnings, school closings, and other important announcements.
Enhanced Wireless Emergency Alerts
WEAs are free for wireless service providers and their customers. But there are plans for Enhanced Wireless Emergency Alerts (E-WEA) that are becoming a possible upgrade from the current system to one that will be more scalable and efficient. The government is looking into this option to make sure that people in the country are aware of these alerts by creating a more efficient system.
The basic design of WEAs needs to be scalable since it does not require new infrastructure or towers or other wireless systems. It is an existing infrastructure that can be upgraded. The ability of the system to send a mass message to everyone in the area will also ensure that everyone receives the information they need.
In addition, WEAs can only be sent by local authorities who have requested access from their wireless service providers. Authorities don't require dedicated hardware for sending WEAs, just access to transmit a message through their existing cell phone network. This functionality is part of the specifications of the system, but it can be easily changed if need be.
Let HipLink Help you Build an Integrated Alert System
Wireless Emergency Alerts (WEA) is an example of a next-generation alerting protocol that can be integrated with email-based systems to create an effective alerting ecosystem.
HipLink understands that wireless devices are not the only issue in emergency preparation. That's why we designed and implemented an integrated alerting and warning system for our public safety partners.
Our WEA solutions integrate with existing public safety systems so authorities can send messages to the wireless phone network or a radio network. This keeps wireless consumers connected to the critical message throughout their journey and allows people to receive the message without having to worry about reception issues.
If you need scalable and flexible WEAs that can seamlessly handle a group of 10 to 10,000 or more, HipLink you covered. You can try HipLink for free and experience how HipLink can help you save money by building your own integrated alerting system.