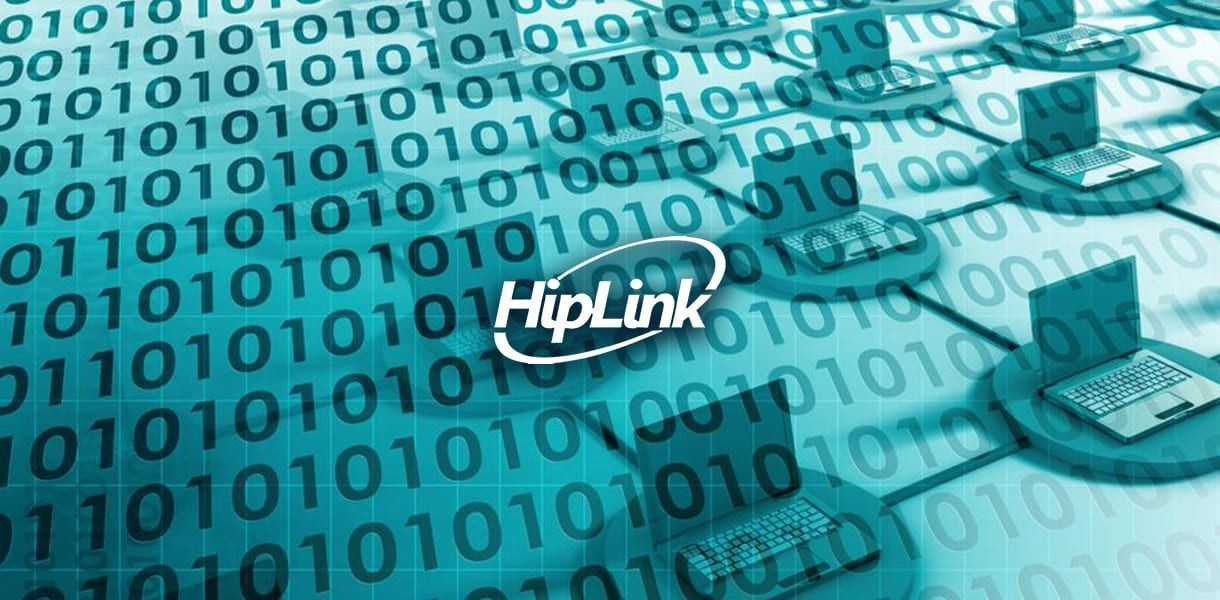 Modern businesses rely on a vast array of internal and external infrastructure systems, including energy, ventilation, and data networking systems; software systems, both in local data centers and the cloud; and machines, vehicles, and other equipment to support their operations.
Every one of those systems and components is a potential source of disruption in the event of a natural or human-made disaster, unplanned outage, cyberattack, sabotage, or other adverse event.
Every organization's emergency response planning should have at its core a strategy of communicating with various stakeholders by wireless communication channels. Why wireless?
Most stakeholders (employees, company leadership, and others) have personal or company-owned wireless devices.

A disaster (such as a fire or a wired network outage) affecting a company's physical site is less likely to affect wireless carrier coverage in the area.

Even in the event of a widespread power outage, most cellular base stations (towers) have short-term backup power available.
The problem with a wireless-centric communication strategy is the dizzying number of devices, carriers, operating systems, and communication protocols that must be coordinated to ensure the messages get through in a timely and error-free manner. Some stakeholders will have company-owned devices, whereas the large majority will have personal devices that must be accommodated as well. Managing all of these devices is challenging enough without a requirement to support emergency communications.
How can you make sure the right messages get to the right people at the right time, without taking on a system management nightmare?
Characteristics of a Robust Emergency Communications Platform
Organizations that are serious about having a solid crisis communications strategy should start by leveraging a robust platform for wireless notifications. Some aspects that should be considered when evaluating such a system include:
The system should accelerate the flow of information to the correct set of responders and key decision makers. This means having the ability to define groups for different messages and assigning recipients to those groups in advance. For example, certain messages should be targeted to company leadership, whereas others are intended for the emergency response team and still others to employees in general.

The system should be carrier- and protocol-agnostic, which means that it should cover all carriers worldwide and all communication protocols, such as SMS texting, voice messaging, and mobile messaging apps.

The system should be able to ensure that all departments and business units across locations can function in collaboration.

The system should not just send out notifications, but track the status of those notifications (who has received them and who hasn't) and provide the real-time status of key resources for responding to the emergency.

The system should leverage existing company infrastructure by seamlessly integrating with existing applications, such as data network support systems, IT help desk systems, fire safety systems, building management systems, computer dispatch systems, and corporate phone systems.

The system should be able to scale as the organization grows in terms of the number of stakeholders, number of sites, and complexity of the environment.

The system should provide two-way capabilities that enable recipients to acknowledge receipt of messages and facilitate fast response and remote action by key stakeholders.

The system should enable real-time reporting so that responders can stay on top of the situation and the status of message propagation.

The system should be hosted in a location remote to all of the organization's physical sites, so that a disaster affecting a key site doesn't disable the communications platform.
Above all, the system should be 100% reliable. Your organization's response to a crisis should not be hobbled by a disparate communications platform.
The Role of Effective Planning
Just as an effective emergency management plan should include a wireless communications strategy, an effective wireless crisis communications system should support the emergency planning process. A robust wireless emergency communications system should support the following planning and preparation activities:
Drills to test and evaluate emergency plans

Identification of key individuals and groups with assigned responsibilities for emergency response

Tests of carrier efficiency

Creation of custom mobile applications to fill any gaps identified in the emergency plan testing
Not Just for Emergencies
A robust emergency communications platform can be useful not only in emergencies but for every-day operational support as well. Events that do not rise to the level of "emergency" but still require targeted notifications can rely on a solid wireless communications platform. Some examples include:
An out-of-spec temperature in a walk-in freezer

A malfunctioning building ventilation component

A positive COVID-19 test result reported for an employee in a specific department
Thus, the system should support integration with a wide variety of monitoring systems as well as on-demand messaging.
HipLink As a Solution
HipLink provides a robust, secure, scalable wireless communications software system designed to meet the emergency communications needs of large enterprises. Some benefits of the HipLink platform include:
Intuitive web-based interface for on-site or remote access, management, and messaging

Fast message distribution to any size group

Ability to assign unlimited levels of permission for increased security

Support for all text and voice devices and carriers

Ability for users to receive messages simultaneously on multiple devices

Two-way messaging that enables recipients to acknowledge messages, send instructions, or request additional resources

Real-time reporting to track the status of message delivery to the carrier and receiver and monitor the effectiveness of your messaging 

Robust message escalation capabilities to ensure that critical messages are never missed

Ability to respond quickly respond to third-party system outages, thereby reducing application downtime

Easy-to-use self-service interface to enable stakeholders to update their device and contact information, facilitating accurate delivery

Built-in failover capability at the carrier and receiver level for maximum message delivery reliability 
HipLink is the leading emergency communications platform for IT alerting, alarm management, emergency response, mass notification, and business continuity, for both private- and public-sector organizations. When the message has to get there, HipLink is the solution.
To learn more about the HipLink platform, request a demo, or download a free trial, contact HipLink today.