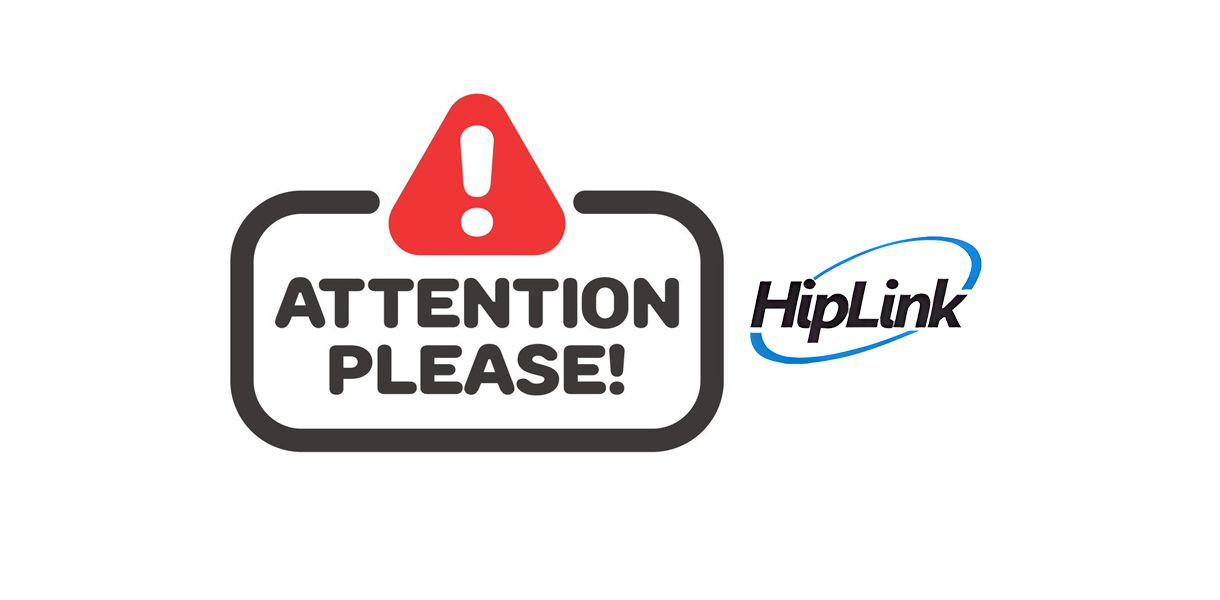 How an organization responds in the first 24 hours of an emergency can make the difference between minor issues and full-blown catastrophes. It's critical to have a thorough, integrated notification system in place to help employees understand when an incident occurs, the scope of the damage, and what steps to take to remediate the issue.
Most companies are broadly aware of the benefits of integrated alert systems, but what do these solutions look like in application?
Overview of Integrated Alert Notification Systems
An integrated alert notification system is a tool used to send notifications or alerts to users or stakeholders when certain conditions occur. These systems can be integrated with other software or systems to provide a coordinated and seamless notification experience for a variety of industries across healthcare, emergency response, public utility management, business security, and more.
Although these solutions can vary in application, here's how the standard alerting process may look:
A trigger event occurs, commonly including system errors, security breaches, or another predefined threshold being met.

The system generates an alert based on the predefined rules and conditions set forth for the trigger event.

The alert is sent to the appropriate stakeholders or response teams via the chosen notification method (e.g., email, SMS, push notification, etc.).

The recipient responds to the alert, ideally taking the appropriate action based on the information provided.

The system logs the alert and response, storing information in a central database for later review or analysis.
Integrated alert notification systems provide a seamless and efficient way to send and manage notifications and alerts within an organization. By integrating with other systems and tools, these systems can provide a comprehensive and unified notification experience that helps to improve efficiency and responsiveness.
These solutions are particularly helpful for industries where real-time, instantaneous communications are a must. Take healthcare for example, where emergency notifications are quite literally a matter of life and death.
How Integrated Alerts Are Applied in Healthcare
To see how integrated alert systems look in the application, there's no better example than healthcare.
Automated alerts in clinical settings help healthcare providers and other staff stay informed about important events and allow them to take immediate action to address them. There are many different types of automated alerts that can be used in healthcare, including:
Clinical alerts: These are alerts related to a patient's health status or treatment plan. For example, an alert may be triggered when a patient's vital signs exceed certain thresholds or when a medication is due to be administered.



Operational alerts: These are alerts related to the operation of the healthcare facility or system. These alerts may be triggered when equipment malfunctions, during IT outages, or when there are staffing shortages.



Administrative alerts: Alerts related to administrative tasks or processes within the healthcare facility. For example, an alert may be triggered when a patient's insurance coverage is set to expire or when a billing issue arises.
These alerts can be delivered through a variety of channels, including email, SMS, or through mobile applications. By helping healthcare providers and staff stay informed and respond quickly to important events, the system provides a valuable boost to patient care and safety.
For example, a patient staying in a hospital may be connected to vital sign monitoring systems that provide clinicians with information on the patient's blood pressure, heart rate, oxygen levels, glucose levels, and more. If any of these variables falls below a particular threshold, the clinician will need to take immediate corrective action to ensure the patient's vitals are within acceptable limits.
The problem is that these vital signs can change in a matter of seconds, putting a patient's life in jeopardy. Should a vital fall below a predetermined threshold, a clinical alert will be automatically sent to the caregiver's pager or mobile device, informing them of the issue and allowing them to take action.
These solutions can also be set up to be automatically delivered to different clinicians or care groups as needed to manage care, escalate issues quickly, and ensure that all caregivers are always in the loop.
What to Look for in an Integrated Alert System
Integrated alert systems are powerful tools when set up correctly, but not all messaging solutions in the market will work for every application. Different service providers may only serve specific carriers, or they may lack critical extensibility with other systems. 
This can be a huge detriment to efficiency and safety, particularly when a fast response to threats is required. Remember, the first 24 hours is the most critical time for emergency response—and once a threat has been identified, every second counts.
Those hoping to set up integrated alert systems in their organizations should ensure that their solution meets these criteria:
Covers all carriers and all industry-specific communication protocols of note

Ensures that all units across locations collaborate easily without the undue need for back-and-forth communication

Provides real-time status of resources and visibility into resource availability

Leverages existing infrastructure by seamlessly integrating into a company's existing applications and services

Offers scalability by adapting to the needs of a growing organization

Provides two-way capabilities, enabling fast responses and remote action for any incident
HipLink's Integrated Alert Solutions
HipLink specializes in the type of integrated alert systems that bring complete visibility and control to organizations.
Our solutions aim to bring much-needed efficiency and technical innovation to our clients by outfitting them with continuous, integrated communication tools.
Integrated system failover at the device and carrier levels, ensuring message delivery even if the primary delivery method should fail.

Confirmation and two-way messaging that makes it easy for teams to confirm receipt, send instructions, or request additional resources. All information is recorded in the system and stored in a robust reporting facility.

Real-time reports with detailed statistics and statuses, with all reports personalized to each organization's needs.

Simple deployment and integration with hundreds of software applications across dispatch, network tools, help desk applications, and more, across on-premise and cloud.
Overall, wireless notifications can be an important tool for crisis management, helping to quickly and effectively communicate information to both individual stakeholders and large populations at speed. From healthcare providers to emergency responders to business security monitoring, an integrated alert system can do a lot for your company—and HipLink is ready to help you get started.
Contact us to learn more about the value of extensible emergency messaging solutions and how easy it is to integrate these tools into your process.