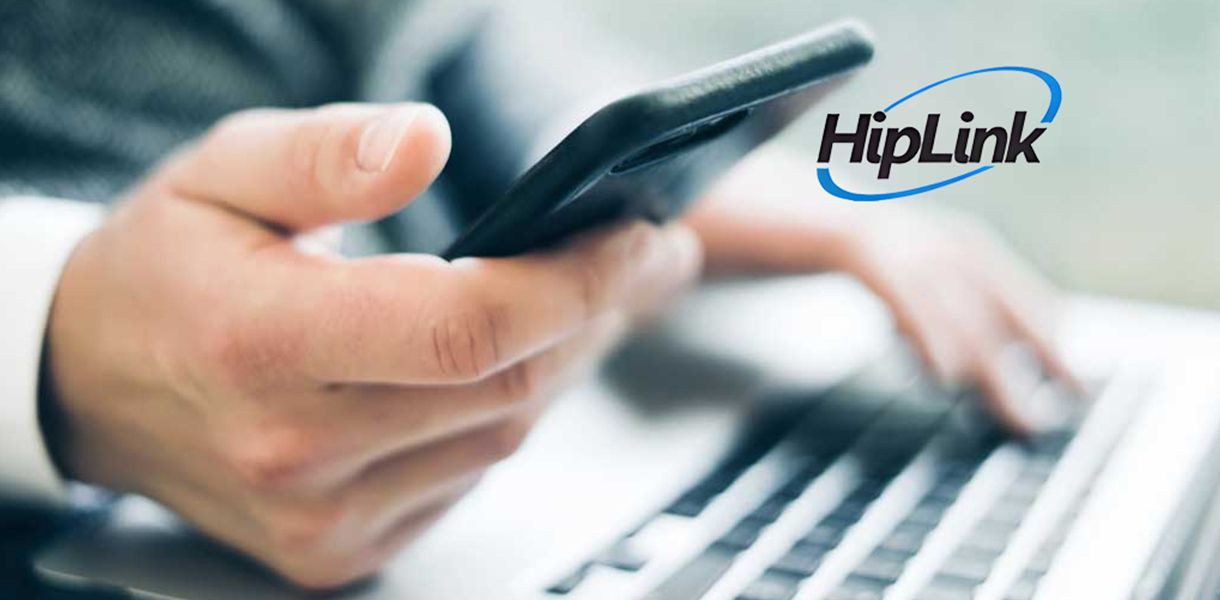 When sending emergency text alerts, a fast and reliable communication service is essential. Thankfully, HipLink has exactly what you need. In fact, with HipLink, you have several options for mass notifications. Here's how HipLink can help you act fast during an emergency. 
Integrated Application Paging
Often times, emergency situations require sending broad, general messages to a large group of people. However, sometimes detailed instructions or alerts need to be sent to an individual or a smaller group of people. For the more specific and detailed messages, integrated application paging can help expedite the communication. HipLink's integrated application paging can work with any third-party application to deliver critical messages.
Desktop Paging
Desktop paging works best when an individual person must send emergency text alerts to a group of people. Desktop paging allows a person to send notifications from a computer to any mobile device. The computer adds a layer of speed and convenience to this communication, for an efficient means of getting messages to the right people.   
Mass Notification
HipLink has mass notification options for messages that need to reach a large number of people in a short amount of time. For example, hospitals, schools, and even cities use HipLink's mass notification software for their emergency text alerts. These alerts are customizable, programmable, and come with other options for your convenience so that you can get a quick and prepared response. They work from virtually any device, which means that you can send SMS text alerts, , pages, and so much more. 
HipLink Mobile
For emergency text alerts and other critical communication, HipLink Mobile can help. HipLink Mobile is an application designed for Apple and Android devices. With this app, you can send encrypted notifications and text messages securely. This product works well for medical entities that require security and compliance. 
Emergency Text Alerts
For fast and reliable emergency text alerts, HipLink provides the service that you need. Want to see how HipLink can work for you? Download your free trial to find out how HipLink can help you with emergency text alerts.